Apple introduced a trio of iPhones last night namely – the iPhone XS, iPhone XS Max and iPhone XR. Though all of these phones come with advanced features, there's a new one which Apple never cared to add until now – dual-SIM support. Apple has finally let go of its stubbornness and is introducing dual carrier functionality on its latest iPhones but won't necessarily be the same thing that you picture. However,Airtel and Reliance Jio will be the two operators to support eSIMs in India.
All three iPhones come with a single physical nano-SIM slot but this time around, the slot also makes room for an eSIM which will allow users to use more than one carrier off their device. eSIM won't be readily available through all operators and the current list only include 14 operators, of which only 2 are available in India.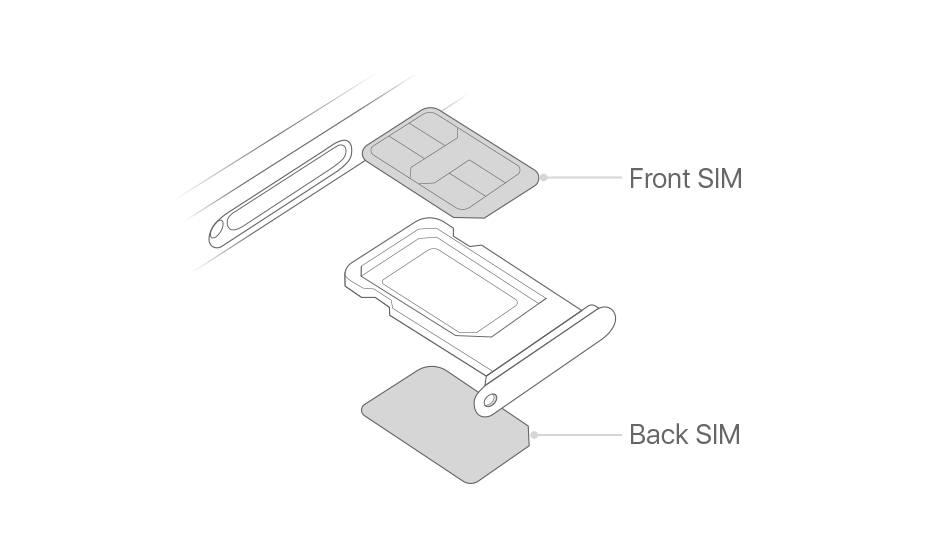 Airtel and Reliance Jio support eSIMs in India and will be able to offer their solutions once Apple seeds an update to the iOS 12 on the new iPhones. This means none of the devices will support dual SIM functionality at the time of its release. However, with the rollout of the update, we can expect more operators to join in on the fun.
Upon using the Dual SIM functionality, users will be able to make and receive phone calls and texts from both of their SIM cards. However, when one of the SIMs in on a call, a call on the other will lead to voicemail. Apple is still using Dual SIM Dual Standby technology which means cellular data can only be active on of the SIMs, unlike some other flagships which are offering Dual SIM Dual Active technology.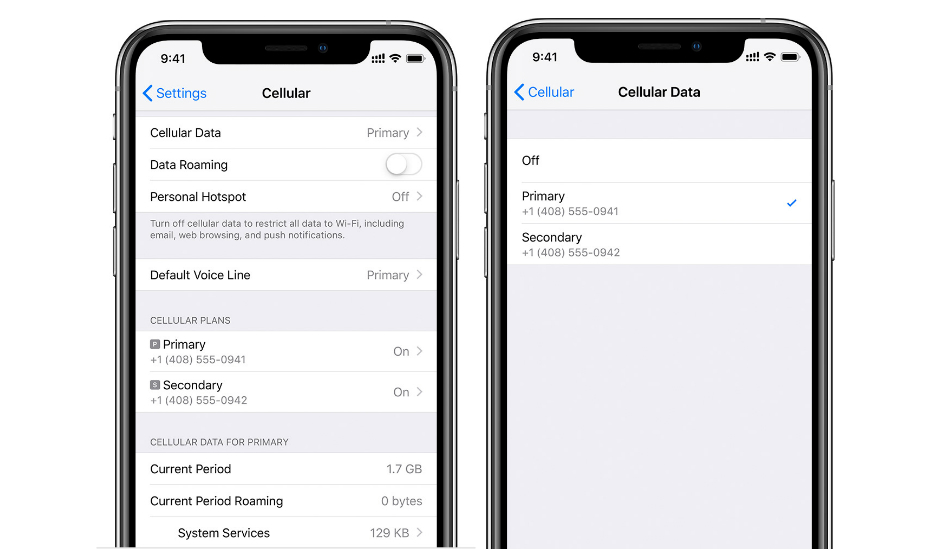 Apple will let you label both of your SIM cards and also allow you to choose a default SIM for calling. The secondary SIM can be chosen for just data purposes. For each contact you dial a phone to, the iPhone will choose the SIM you last used for that particular number. For a number you haven't called before, the default SIM will be used to call the contact. Users will be able to specifically choose which SIM they'll want to call a certain contact with.