After producing worldwide hits like My Country and Rock the Vegas, Cooper Media is back in action with the new mythology based strategy game Enchanted Realm. The game takes a break from the usual skyscrapers and robotic wars and brings back the era of king's men and horses. This is a strategy game that requires great patience.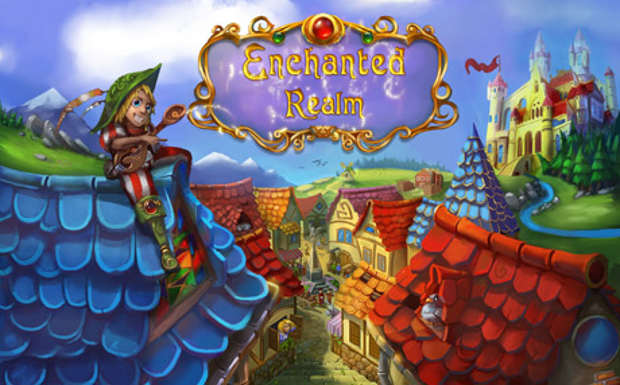 The game allows users to play in both offline and online modes and they can visit their friends or even challenge them. Friends can also compete to be on top in terms of ranking. With the online game users can compete with players across the globe.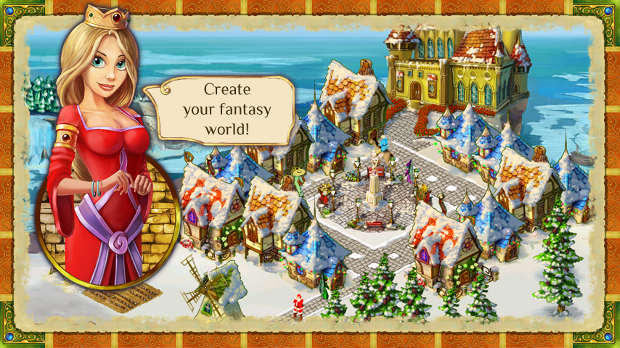 After modern day titles like Rock the Vegas and My Country, which are set in present day scenarios the game Enchanted Realm is surely a nice surprise for players.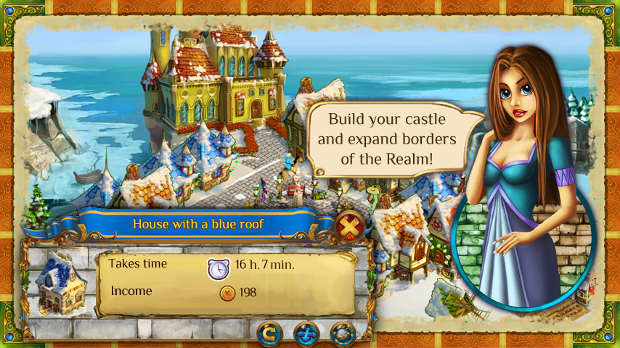 It is an exciting yet addictive game. and the game is free but players can make in-game purchases, which can be made to advance faster through stages. There is no compulsion to buy these though.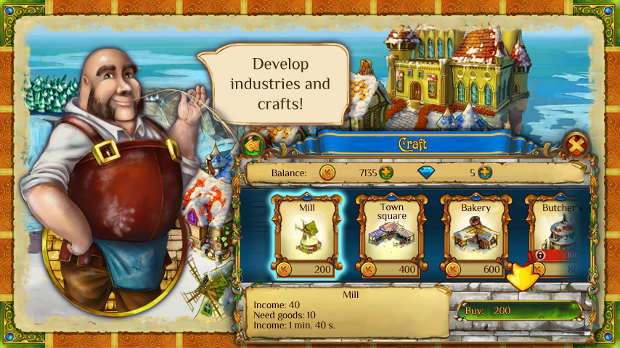 Since the developer has chosen not to include any form of advertisement it would be a good idea to buy small things if you really like the game. Enchanted Realm is compatible with all Android devices running version 2.1 and above. It can be downloaded directly from the Android store or simply by clicking here. The game is more than 35 MB large, so it is advised that users connect to a high speed data network such as 3G or WiFi to download it.