Scrabble, Electronic Arts' popular game, has been launched for Android. Scrabble, a board game, is one of most popular games to have been played in different parts of the world. The Android iteration of Scrabble brings in the same game play in form of intuitive graphics but in a much smaller form factor.
The game has been developed in collaboration with Mattel which is the original maker of the board game. EA's Scrabble will face tough competition from the likes of Words with Friends of Zynga, which is quite popular among Android users. Scrabble for Android will allow users to play up to 50 games simultaneously, but the cross platform play functionality is not available as of now.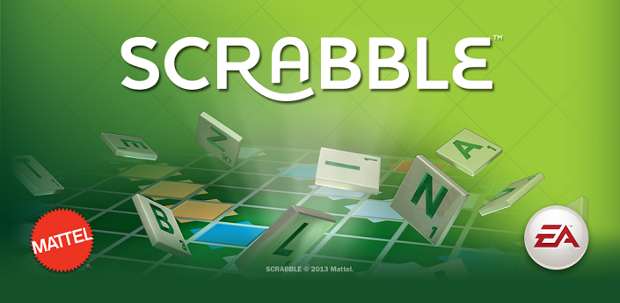 Users can also chat with each other while playing Scrabble through the chat feature that offers complete time stamps and emoticons. Users are also notified by the app when it's their turn to play. Users can also track their statistics to find out how they are evolving as they continue to play Scrabble. Along with that users can also post their scores and achievements on Facebook to share with others.
As part of the launch, users will also get a unique Scrabble-themed animated wallpaper as well. Users can simply install the application and choose the wallpaper form the options to show their love for the game.