Dropbox, a cloud based storage service, has received a new update. The update supports Android 2.2 version and beyond and brings in the ability to move files and folders around in mobile phones and tablets.
Users simply need to press and hold on the file or folder in question and you will be given a submenu where 'Move' can be selected, then you get an option to select entire Dropbox, where you can select the ultimate location. Though it is not like a drag and drop interface, but it is better than before and gets the job done.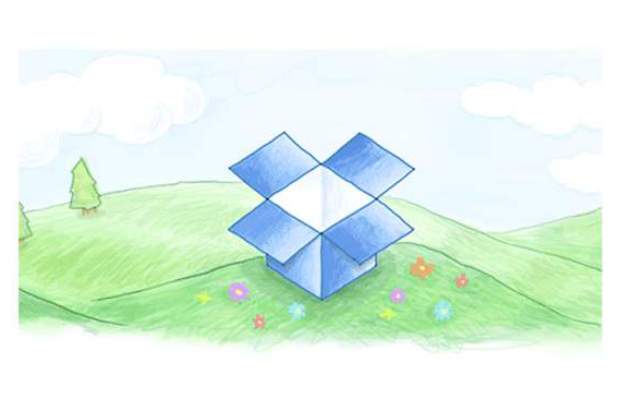 Dropbox has also got some bug fixes with this update. The update can be done by visiting Google Play store. You can also invite your friends and if they do accept your invite and join Dropbox you will get additional 5 GB storage for free.
You can read the review of DropBox here. The app has recently been updated several times with addition of features like ability to install apps through Dropbox for complete (how to, click here), new photo feature, sync contacts (Find how to here), video streaming and many more.