The iOS version of the popular online storage service, Dropbox, has got a new update that brings automatic upload feature for photos and videos over 3G or WiFi network. So as soon as you capture a video or photo on your iOS based device, it can be directly uploaded to your Dropbox account if you have installed it on the device.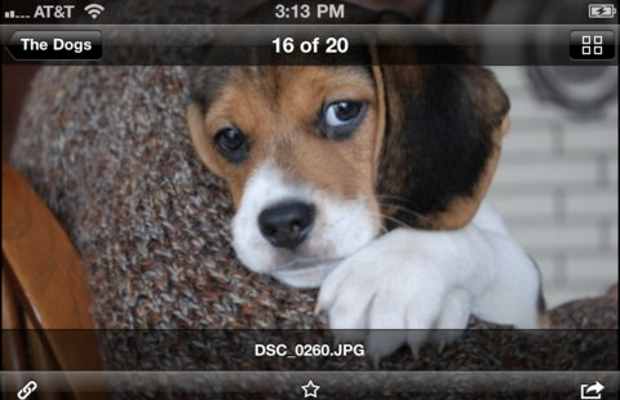 Earlier, the automatic photo upload feature was available only for the Android devices through the Dropbox app. But now the Dropbox developers have gone a step ahead with the new update for the iOS devices. With the new Dropbox app version 1.5 for the iOS devices, the users can automatically upload their videos and photos to their Dropbox account.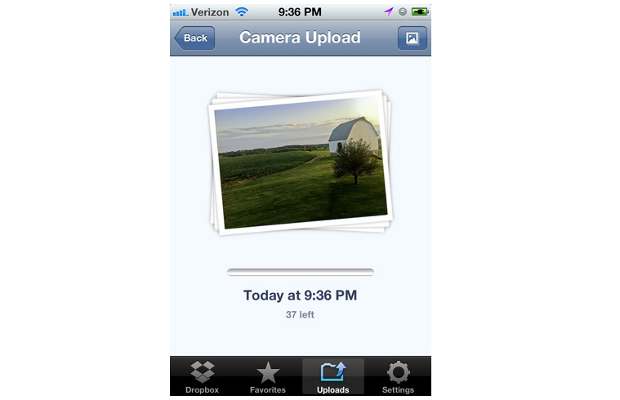 Users can choose the data connection – WiFi or 3G Network – using which the photos or videos can be uploaded to the Dropbox account. The app also brings a gallery section that shows the uploaded photos and videos in one place. The uploaded photos when downloaded from the Dropbox account show up in the jpeg format and interestingly whenever one view the photographs in gallery they will see a low resolution snap so that one saves up on the data consumption.
The new Dropbox for iOS app is available for download from Apple App store.