Dropbox, a cloud storage service provider, has acquired Mailbox mobile app to further expand its portfolio.
Mailbox is a cloud based app for Apple devices that makes your Gmail light, fast, and mobile-friendly. It can swipe messages to your archive or trash, scan an entire conversation at once with chat-like organisation, organise mails based on importance.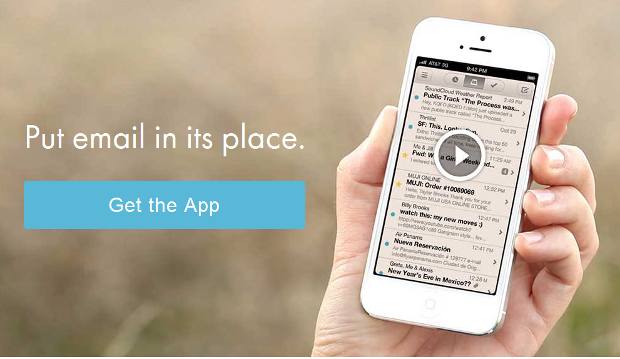 "Like many of you, when we discovered Mailbox we fell in love – it was simple, delightful, and beautifully engineered," Dropbox said in a blog posting.
MailBox said in a blog post, "Both Mailbox and Dropbox want to simplify work and life. We believe we have the best chance of achieving this mission together, so Mailbox has joined Dropbox! We'll continue to actively develop Mailbox as a standalone product-building features, adding users, and expanding to more clients and devices. With the support and resources of Dropbox behind the product, we'll be able to do this even faster."
Currently, MailBox works only with Gmail and this is a serious limitation, since most mobile users have other email clients also. Also, MailBox is not instantly made available to the user. One has to register his name in waiting list to get it.