Dropbox developers quietly pushed an update for the Android 4.0 Ice Cream Sandwich phones with a new custom video streaming support. This new feature for custom-tailored video streaming will be usable only for the Android 4.0 ICS running devices. The new Dropbox app 2.1.4 also brings support for Korean language.
In the mad race to be the best online storage service providers, Dropbox is quietly pulling up socks to be the first one to provide greater multi-media sharing capabilities. After letting users to upload the photos clicked directly to Dropbox, the app now offers to stream video specially tailored for the Android smartphones. However, this new video streaming works only the Android 4.0 ICS running smartphones and tablet.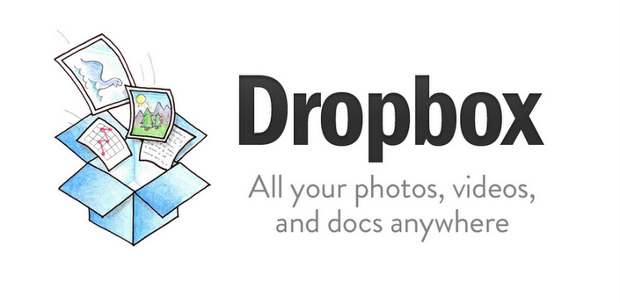 Dropbox has upped its game after the recent entry of Google Drive that integrated Google Docs. Dropbox recently enabled sharing a public link and web viewer that would let users access and view a file shared.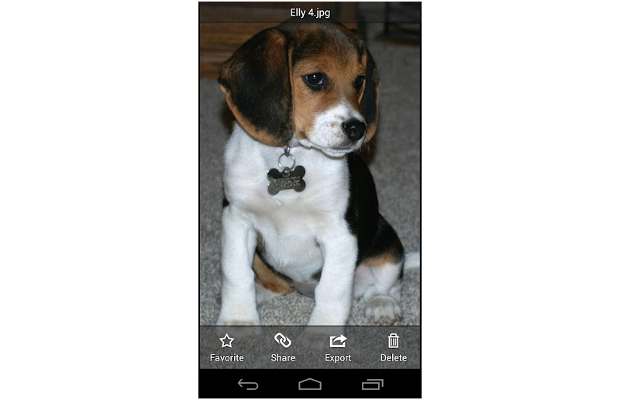 The new Dropbox for Android 2.1.4 update can be downloaded from the Google Play store.