Sony Xperia series smartphone are well known for its dust and waterproof qualities and the latest Xperia Z5 smartphone that comes with the highest possible IP68-rating, which means it has been tested in fresh water as deep as 1.5 meter for 30 minutes.
However, Sony has altered the warranty terms and conditions on Xperia support page, which now states "The IP rating of your device was achieved in laboratory conditions in standby mode, so you should not use the device underwater, such as taking pictures. Do not use the device to take photos while performing any type of activity underwater, including diving or snorkelling."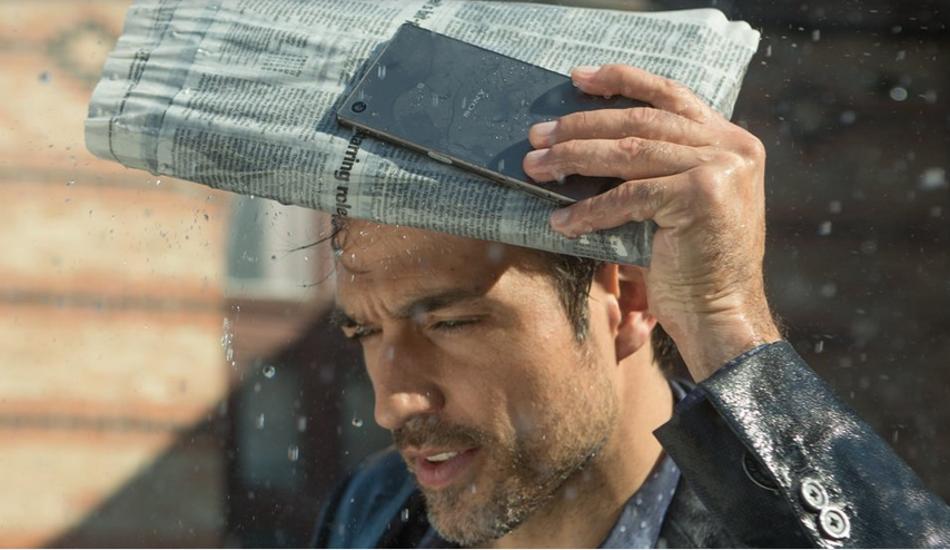 As per Sony, one can use the dust and water proof Sony devices with "wet fingers", "in dusty environments such as a windy beach or when hiking along a dusty trail" and to "take photos and movies in wet surroundings".
However, Sony cautioned, "Remember not to use the device underwater. If you accidentally get the device wet with non-fresh water, wash the device with tap water." For dusty areas, Sony advised, "Just make sure you wash off all the dust on your device using water from the tap afterwards."
"Sony devices that are tested for their waterproof abilities are placed gently inside a container filled with tap water and lowered to a depth of 1.5 metres. After 30 minutes in the container, the device is gently taken out and its functions and features are tested," Sony further revealed.
So with these new guidelines in place, warranty of your Sony smartphone will not be considered if you will not adhere to the new policies. Thus you should definitely visit Sony's support page before buying so called "dust and waterproof" Xperia smartphones.
We have to wait and watch to see the impact on the sales of Sony Xperia smartphones after these updated guidelines.