An updated version of Dolphin Browser for iPhone and iPad has been released. It is available for free from the Apple app store.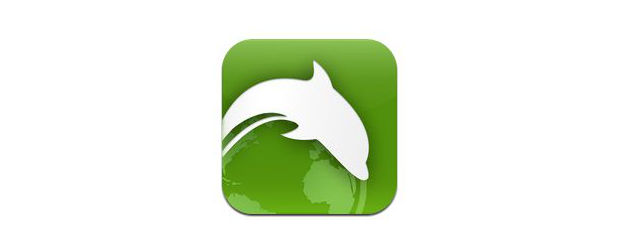 The new version of the browser, Dolphin Browser v 3.0, comes with a revamped look. For better performance, Dolphin has added a refined speed dial and new Webzine components to the browser. Now users can customise the Webzines with category, and when they choose their topic, the pages and photos look better due to updated design.
There is a feature, user agent, which enables users to see full desktop version of the webpages they visit. Users can also sync their bookmarks with iPhone, iPad and Android devices, a feature which was introduced to the browser in November itself. Users can already do this with iOS devices if they are using iCloud services, but there are users who may be using an Android phone and an iPad, even they may like this feature.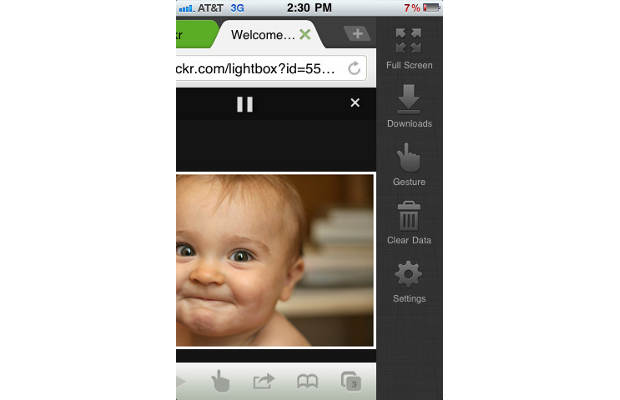 The new browser comes with a new gesture technology. With Gesture, users just need to make some sort of signs for their favourite websites. So whenever, you repeat the gesture on Dolphin Browser, it automatically opens the website for which you have opted the sign.
With gestures, users can also share content on social networking websites, Twitter and Facebook, with just one click. There is tabbed browsing feature as well, so users can switch between pages very quickly and easily.