Today most app stores come with hundreds of applications. This makes it difficult for users to find the right app for themselves.
Although app stores like the iOS app store or Android Market provide a list of suggested apps, users may still need to go through a lengthy procedure before they find one they want.
However, most app stores have applications or features that help users find the suitable one. Here is a list of such applications and features.
Appitype
Some time ago, Nokia came out with the Appitype questionnaire, which is not exactly meant for finding apps for Symbian. It asks users questions to find out what kind of apps they would like and then helps them discover apps. It asks users about usage and about the apps they use. It then suggests six apps and recommends a Nokia Phone as well.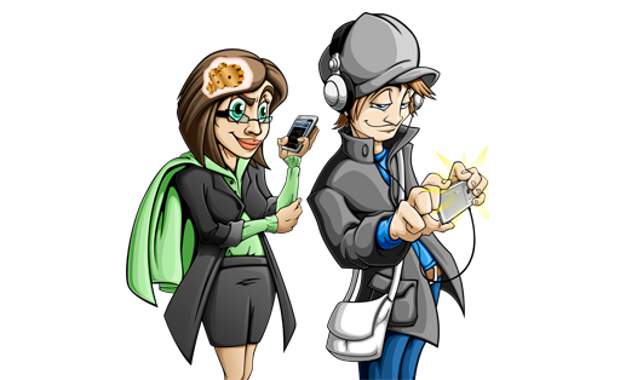 Explaining its function, Nokia, in its blog post, said, "With so many apps available, people can pick the ones most relevant to them. The intimacy we share with our phones stamps our personality onto them. They know our tastes, our needs and even our secrets. If you ever want to really know someone, take a look at their apps – you may be in for a surprise!"
###PAGE###
App Shopper (Free, iOS)
AppShopper is available through iTunes for free. This app is compatible with iPhone, iPad and iPod Touch.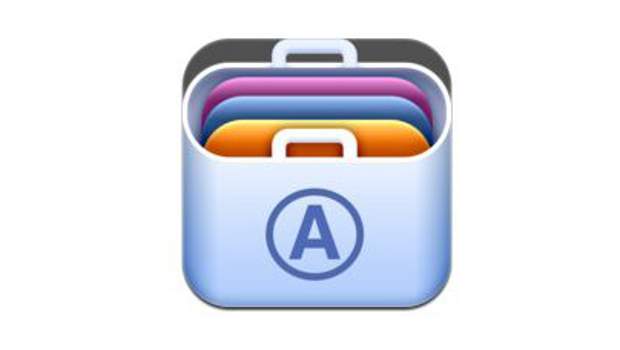 It keeps users up to date on the newest apps, sales and freebies on iTunes. You can organise apps in your own wishlist and automatically get notified when there is a sale or update.
To download the app, click here or go to iTunes app store.
###PAGE###
Yahoo AppSpot (Free, iOS and Android)
This app discovery application from Yahoo is all about finding apps with the help of recommendations and reviews that come from both Android and Apple app stores. The Yahoo AppSpot allows users to browse apps without searching for them.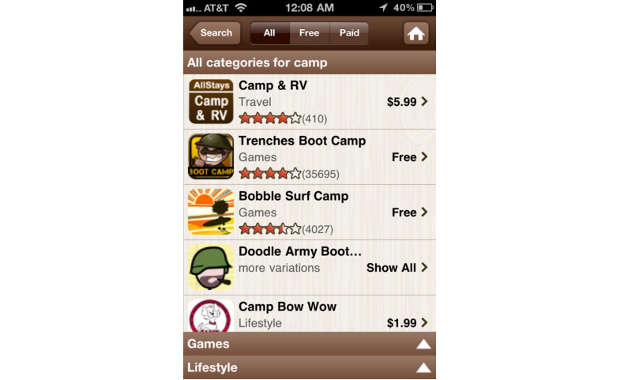 While browsing, apps are displayed in three columns – free apps, paid apps, and highest rated apps.
Yahoo AppSpot also provides reviews, which helps users know how the app has been rated, either by a selected few or by many users. AppSpot provides new, personalised picks every day based on the app categories selected by the user.
The app, however, takes some time to load.
It is available for iPhone, iPad and iPod Touch with iOS 4.0 and above. To download it on your Apple device, click here.
The Android version is compatible with all devices running Android 2.1 and above. To get the Yahoo AppSpot on Android, click here.
###PAGE###
AppBrain (Free, Android)
Android has another app search application in the form of AppBrain. It allows users to install their Android apps from the web interface itself, very much like the Android Market.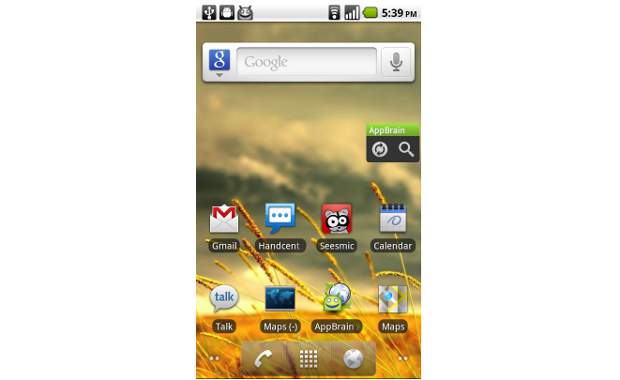 AppBrain Market Sync Android app is a mobile version of the AppBrain website, which enables users to search and sync apps from the web to their Android device and vice versa. Users can either choose to keep their apps list private or public.
click here to download the app on your device with Android 1.6 and above.
###PAGE###
BlackBerry Content Ratings
BlackBerry App World has an app rating function in its app store which makes discovering apps on the BlackBerry platform very easy. With this, users can select applications based on their maturity rating and this is particularly useful for parents who want to restrict their kids from accessing inappropriate applications.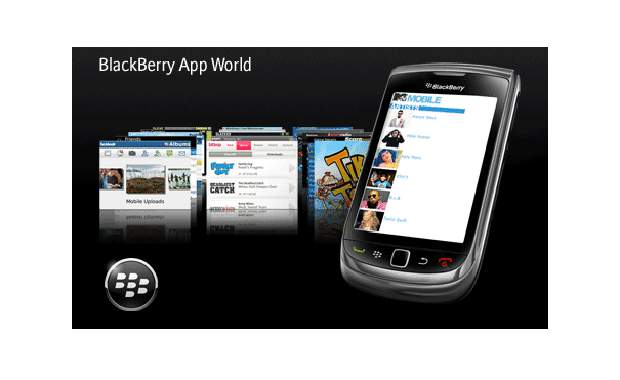 The rating system uses inputs from carriers, users and developers to make sure only the right apps reach the intended target audience. A majority of the apps are, however, rated G (general).