MeeGo based Nokia N9 despite of its positive response from buyers has been pushed off by Nokia which seems to now focusing more on the Windows Phone based Lumia smartphones. But even though the future software support might be a little lagging for the Nokia N9, the hardware on the device is really good which has now promoted developers at the Maemo.org to successfully port the Google Android Ice Cream Sandwich to this device.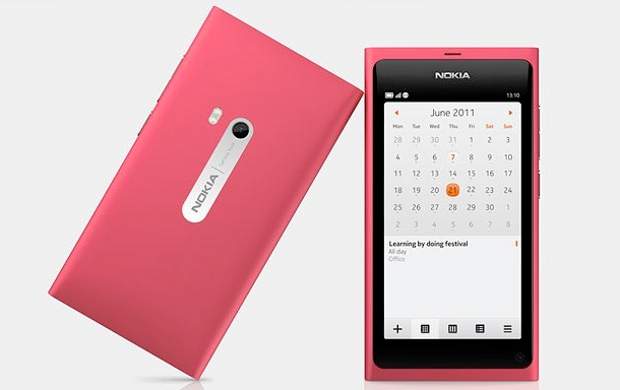 Since the Nokia N9 is based on an open source operating system (Meego), there are comparatively lesser issues in the change of the operating system. Though the developers have managed to get the Android OS up and running on the N9, there are still some issues remained to be solved as this device wan never designed for Android.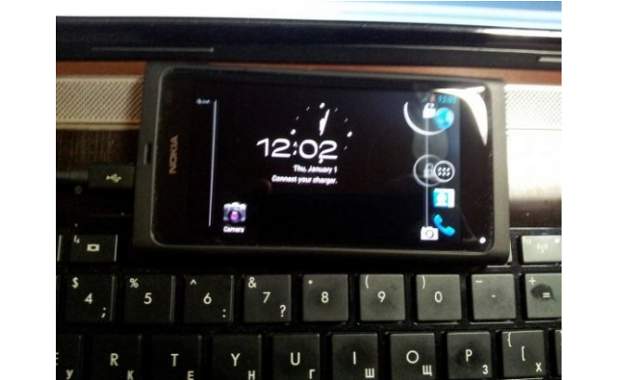 The lack of hardware buttons / keys for instance is one of the hottest discussions on this thread but ICS as an operating system does not require much itself as most of the controls are now available on screen. The program Nitdroid on the Nokia N9 seems promising and if all thing go as planned N9 users across globe will get an actually working Android ICS on the device which will feature dual boot option as well.