Microsoft is working on its Windows Phone 8 mobile operating system, codenamed Apollo, which might be revealed later this year. PocketNow has grabbed images of an early Windows Phone 8 Apollo build running on a prototype device and has also provided details about the mobile operating system.
Windows Phone 8 will bring support for multicore processors, and will be tightly integrated with the Windows 8 operating system. Most importantly, all apps meant for Windows Phone 7/7.5 will be compatible with Windows Phone 8 as well.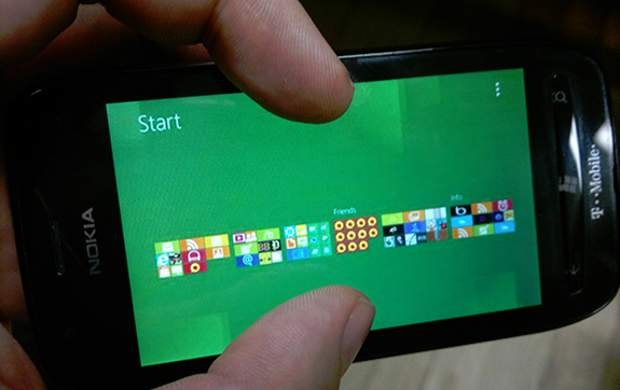 Microsoft is expected to launch Windows Phone 8 alongside the Windows 8 PC operating system. The Windows Reimagined campaign announced for Windows 8 OS will also cover Windows Phone 8 mobile OS.
Windows Phone 8 will be developed closely with the desktop version – Windows 8 since both will carry the same kernel and several other features such as multi-core processor support, new network model, security features, video, graphics and even a variety of sensors. All that will happen at the very basic level since both operating systems will share the same kind of code.
Microsoft will bring several notable improvements to Windows Phone 8 Apollo and the most significant of these is backward app compatibility. That means all the existing applications can be used on Windows Phone 8. At the launch, Microsoft expects to make 100,000 apps on Windows Marketplace available worldwide.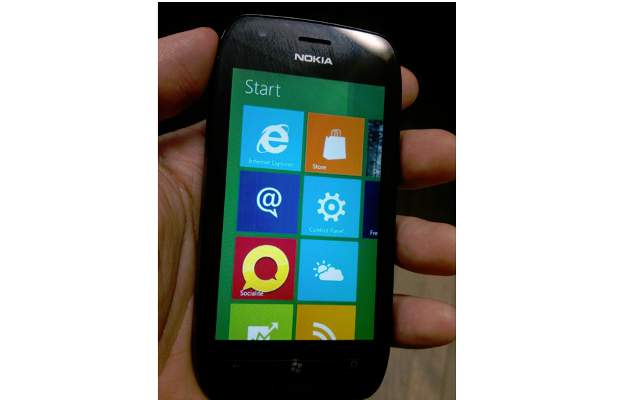 At this moment, every app in the Windows Phone ecosystem runs individually in a sandbox and doesn't hamper any other app that is running. With Windows Phone 8 Apollo, the app-to-app communication capabilities will enable information exchange between apps. Microsoft will also add a highly tuned version of Internet Explorer 10 Mobile, supporting the latest web technologies, and it will integrate SkyDrive so that users can back up their data to cloud servers easily.
Skype will be available as a separate app that can be downloaded from Windows Marketplace and will not be a natively integrated/pre-installed application. The operating system will also bring support for Near Field Communication and Mobile Wallet services to make payments.
Another core feature of Windows Phone 8 will be DataSmart, which aims at offering a data usage counter on the smartphone and is also available through the mobile operator. That means proper breakdown of data consumption will be available through the Windows Phone 8 smartphone. A similar feature has been integrated into Android 4.0 Ice Cream Sandwich.
It will also come with a new lens app that will offer several filters, effects and add-ons to improve the camera experience.
Microsoft is expected to reveal Apollo only after shipping the Windows Phone 7.x Tango update meant for low-end devices. Windows Phone 8 Apollo will be released alongside the Windows 8 operating system and we expect both operating systems to be publicly available sometime early next year.