PUBG Mobile, or Player Unknown's Battlegrounds Mobile is a once in a generation kind of a game. Having just recently hit 10 million daily players, the Battle Royale game has a massive fan following in India as well. It is the 2nd most downloaded app on iOS, coming in above even YouTube now, and has been downloaded 2.5 million times on Android. But beyond the obvious popularity and Pokemon-Go like craze it has created, there is a much larger impact it is having on mobile gaming around the world and specifically in India. PUBG Mobile solves the problem of casual gamers who want to play PUBG but either cannot afford a dedicated gaming machine or do not want to put in the hours required to be able to handle themsleves in a competitive environment. It ensures that everyone can experience the game, at whichever level they are comfortable with.
PUBG Mobile may just be a turning point in the gaming industry.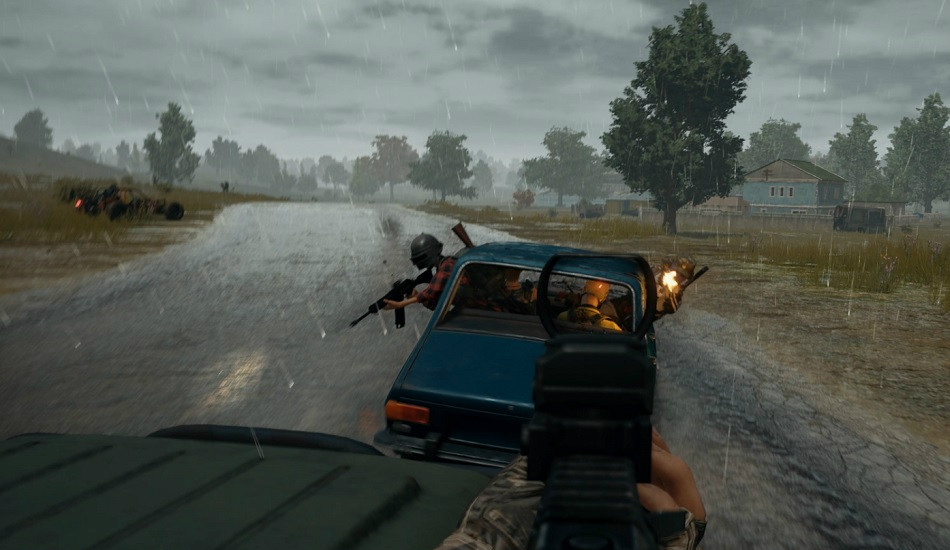 Let us trace the path that led PUBG Mobile to be such a massive hit.
It all began in March 2017, when a Beta version of PUBG was released on Steam, for people to play. The concept that the game was based on, of a Battle Royale with a 100 players in the same massive game world fighting it out to the death with certain added challenges was an instant success. Though some would credit the concept to other games such as Day-Z, PUBG was the first to bring it to the mainstream.
With some of the biggest names in gaming, such as Pewdiepie and Sodapoppin, playing the game religiously, it was bound to attract massive attention, and it did. Mind you, this was all while it was still in its beta phase.
PUBG only got an official release on PC on 21 December 2017. By this time, having already gathered a massive fan following, PUBG had no need of an introduction and immediately took the gaming world by storm. Around this same time, another title, Fortnite (PS4, PC, XBOX ONE), added a Battle Royale mode. Needless to say, so far in 2018, PUBG and Fortnite have been two of the most played games.
Which brings us to PUBG Mobile.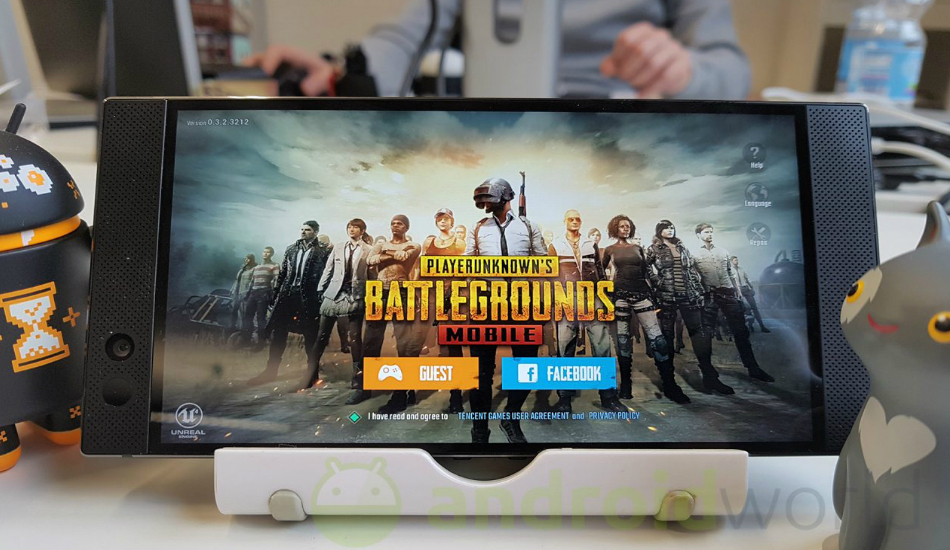 The developers of PUBG, PUBG Corporation, obviously recognized the possibility of making massive profits from making a mobile version, and partnered with Tencent Games to do just that.
PUBG Mobile released in China on 9 February 2018 and worldwide on 19 March 2018. Needless to say, it has had a massive impact on the mobile gaming industry, both worldwide and in India.
One very massive change that PUBG Mobile is bringing about, is making competitive gaming accessible for casual players. There are a huge number of casual gamers, who just play occasionally, for fun, not seriously. Normally, games like PUBG, have been reserved for those with dedicated gaming machines (PS4s,XBOXs, High end PCs), and with a diehard passion for playing video games, and a whole lot of free time.
But, with the release of PUBG Mobile, this is no longer the case. Anyone who wants to play the game, can simply download it, and jump online for a game or two with their friends.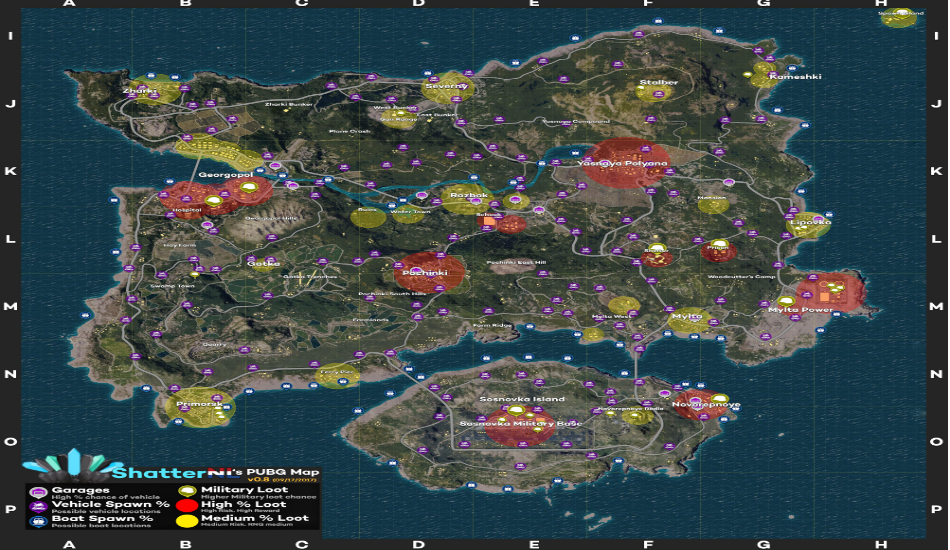 In a country like India, where there is a massive audience for casual mobile games, a game like PUBG Mobile can have a huge impact. Not only is PUBG Mobile an entertaining game in its own right, it also serves as a gateway drug, to more competitive types of gaming. In a country like ours, where serious gaming is on the rise, and some would say, about to massively take off, PUBG Mobile is certain to be very successful.
All things considered, PUBG Mobile can only have a positive impact on India's gaming audience. With its far reaching influence and massive popularity, PUBG Mobile seemed geared up to reshape both the mobile and dedicated gaming industry, especially in India.