Dell has finally unveiled a new 10.1-inch based tablet, named as XPS 10, with Windows RT loaded on it.
The new Dell XPS 10 tablet will come with slim-hinge mobile keyboard dock and a 10.1-inch touchscreen display. Under the hood, it runs ARM architecture based mobile processor. Designed to work just like a tablet, the XPS 10 is expected to be launched after the formal arrival of Windows 8 from Microsoft.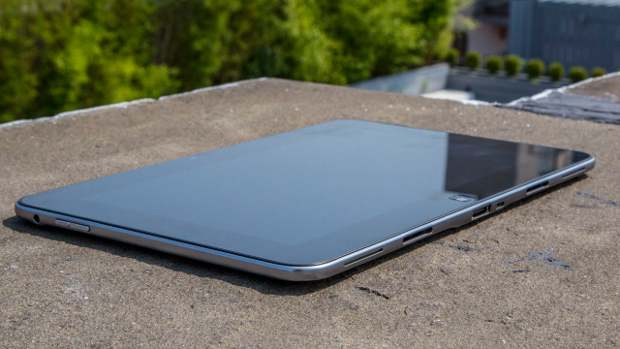 The Dell XPS 10 tablet is powered by an unspecified ARM architecture processor and will run Windows RT mobile operating system. Apparently, this is more of a consumer version of the tablet from Dell instead of the previously leaked Dell Latitude 10 tablet.


Dell XPS 10 is expected to be thinner and lighter than the ultrabooks meant for the Windows 8 operating system. Dell did not share more details about the XPS 10 tablet at the unveiling and we expect more details post launch of Windows 8 OS.
As per the official press release, Dell XPS 10 will be available for purchase at the end of the October.
(Image Courtesy: Gizmodo)