Dell has announced two new tablets – Venue 8 Pro and Venue 11 Pro – with Microsoft Windows 8.1 running on them. The Venue 8 Pro features a 720p HD display and Venue 11 Pro has a 1080p HD display. Both tablets are powered by the Intel Atom chips. These tablets run the full blow version of the Windows 8.1 operating system. Dell will sell the Venue 8 Pro tablet for $300 (Rs 18,550 approx.) and Venue 11 Pro for $500 (Rs 30,875 approx.) from October 18 onwards.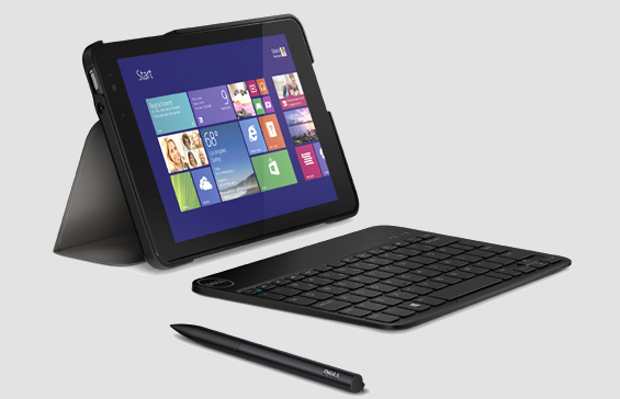 Dell has joined the league of the Windows 8 Professional version based tablets meant for consumers. The new Venue 8 Pro and Venue 11 Pro will deliver the full Windows 8.1 operating system experience on the powerful hardware. Dell has powered both tablets with the quad-core Intel Atom "Bay Trail" processors. These tablets will also offer Office 2013 Home & Student edition suite preloaded.
The Venue 8 Pro features an 8-inch bright IPS LCD display with 720p HD natively resolution support. This tablet also supports the optional Dell Active Stylus. The Venue 11 Pro will have a Dell Active Stylus along with slim keyboard and mobile keyboard options for attaching to the tablets.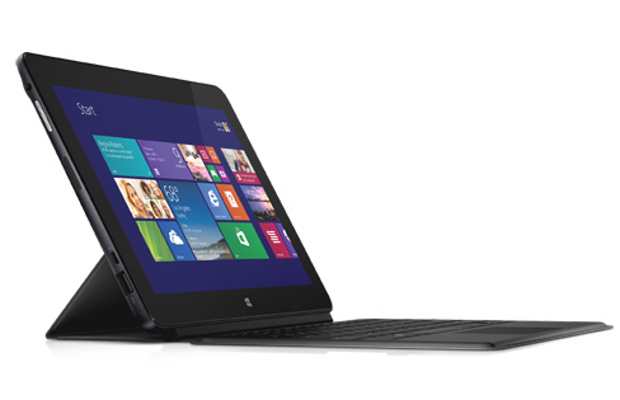 Dell Venue 8 Pro will be available from later this month and the Venue 11 Pro is expected to be available in November.