GPT-4, the latest AI model from OpenAI, the creators of the popular ChatGPT chatbot, has been launched. It is a large multimodal model that has the ability to accept both text and image inputs while generating text outputs.
What is GPT?
Before we delve into the ChatGPT vs GPT-4 discussion, let's first define what GPT actually means. GPT stands for Generative Pre-trained Transformer. It is a sophisticated computer program or large language model that has undergone extensive training on massive datasets. As a result, it has accumulated knowledge about almost everything written during its training period. ChatGPT and GPT-4 were trained until September 2021, and if asked about current events, they would inform you that they cannot browse the internet.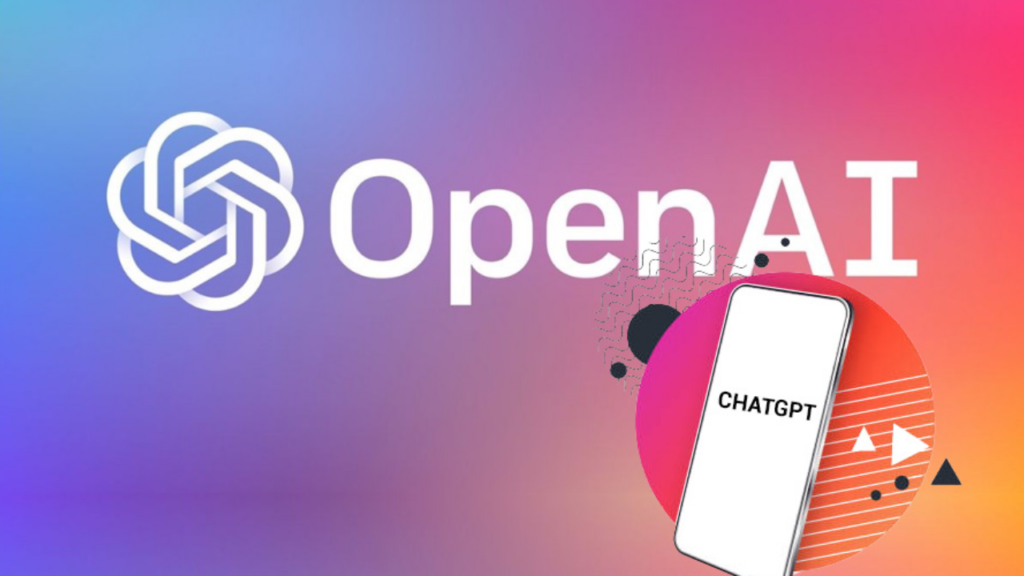 Read More:
Top 5 Free Alternatives of Chat GPT
What is Visual ChatGPT? Things you should know
Microsoft Bing unveils Chat GPT powered search engine to rival Google
ChatGPT v/s GPT-4
When comparing ChatGPT and GPT-4, it's important to note that they're not in direct competition with one another.
ChatGPT is a chatbot that utilizes GPT 3.5 technology, whereas GPT-4 is an updated version of that same technology. While ChatGPT has already been deployed in Microsoft's Bing Chat, GPT-4 has more versatile applications beyond chatbots.
For example, Duolingo has integrated GPT-4 into their language learning app to provide explanations for learner mistakes instead of simply providing the correct answer. Stripe is using the technology to monitor their chatroom for fraudulent activity. The assistive technology company Be My Eyes is leveraging GPT-4's image input feature to develop a tool that enhances visual experiences for individuals with visual impairments. Even Khan Academy is using it to enhance teachers' and students' abilities to teach and learn, respectively.
Top Features of GPT-4
GPT-4 represents a significant improvement over its predecessor, GPT 3.5, in three key areas: creativity, visual input, and longer context.
GPT-4's enhanced creativity allows it to generate, edit, and collaborate with users on creative tasks, adapting to the user's writing style and generating content accordingly.
Visual input is another area where GPT-4 shines. It can now accept images, such as a photo of ingredients in a kitchen, and generate recipe suggestions based on those ingredients.
In addition, GPT-4 is capable of handling much longer texts, up to 25,000 words, making it ideal for tasks such as document analysis and script writing.
Furthermore, GPT-4 incorporates a stronger sense of ethics into its system compared to its predecessor. While ChatGPT used filters to prevent it from responding to harmful or malicious questions, GPT-4 has built-in safeguards that politely decline to perform tasks such as ranking races by attractiveness, telling sexist jokes, or providing instructions for synthesizing dangerous chemicals like sarin.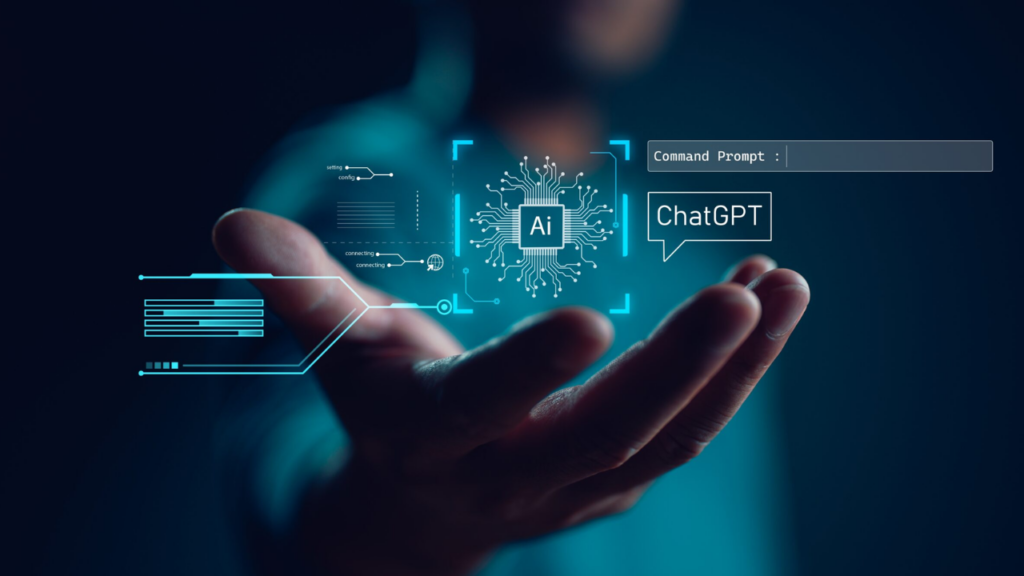 How to use GPT-4 and what is its cost?
GPT-4 is a premium technology that not everyone has access to. While you can use ChatGPT powered by GPT-4, you must first subscribe to ChatGPT Plus, which costs $20 per month.
However, even with a ChatGPT Plus subscription, there are limits to how much you can use the service. Specifically, there is a cap of 100 messages every four hours. This is likely due to the high computational requirements of GPT-4, which can make it expensive to run and maintain.
As a result, access to GPT-4 remains limited to those who can afford it or who have a specific need for its advanced capabilities. Nonetheless, it represents a significant technological advancement in the field of natural language processing and machine learning, with the potential to revolutionize how we interact with language and information.