With Samsung launching the next version of its Galaxy Tab series with Tab 2, prices of the older versions were expected to be reduced. While this has not happened officially till now, some retailers have started to sell the older Samsung tablets at a much lower price than earlier.
Flipkart, for example, is offering Samsung Galaxy Tab 730 aka Tab 8.9 for Rs 21,999; while the tablet continues to be listed on other sites at Rs 30,000.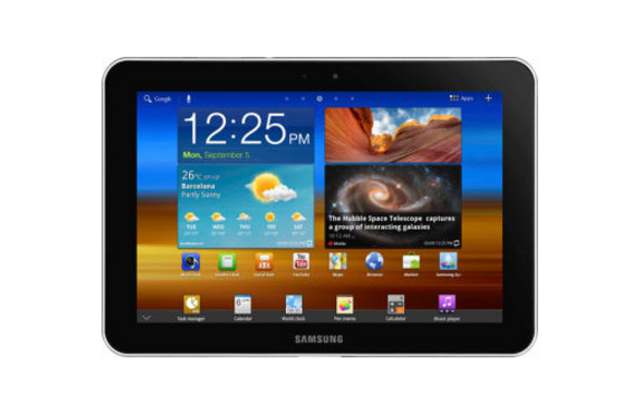 The tablet comes with Android 3.2, on top of an Nvidia Tegra 2 dual core processor, 8.9 inch display, 3 megapixel rear camera, 2 megapixel front camera, and 16 GB of internal memory. Samsung Galaxy Tab 8.9 also comes with 6100 mAh battery and 1GB of RAM.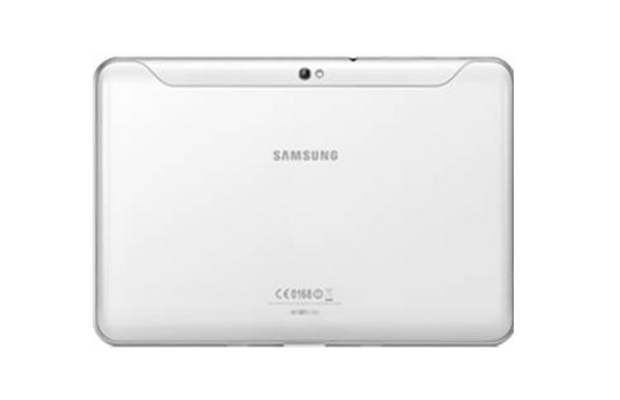 It has 3G connectivity on the go, though it doesn't offer SIM calling. At this price it is the cheapest tablet with 3G from any MNC player, with a screen larger than 7 inches. While the 7 inch space is flooded with cheaper 3G tablets, in the 9 inch plus space, there are very few players with 3G offerings.
The only major drawback of this tablet is that it runs a relatively old OS, Android 3.1 Honeycomb. But this OS was specially designed for tablets unlike Gingerbread, which was meant for smartphones but runs on many 7 inch tablets.
Otherwise the tablet has a very good processor, screen resolution and quality, which make it a very attractive deal for anyone looking for a tablet with all the bells and whistles, and at a cheaper price.