The much awaited first person shooting game, Dead Trigger 2 will be available for free to play. Moreover, its developer – Madfinger – has also announced that in the game there will be no premium content or premium weapons to purchase!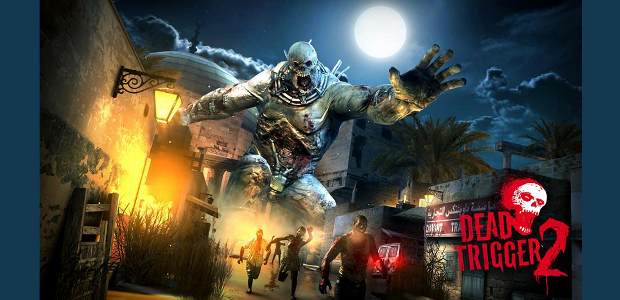 "No kidding! Everything will be available to everyone! You will just find blueprints and build up new weapons and gadgets," Madfinger announced on its Facebook fan page.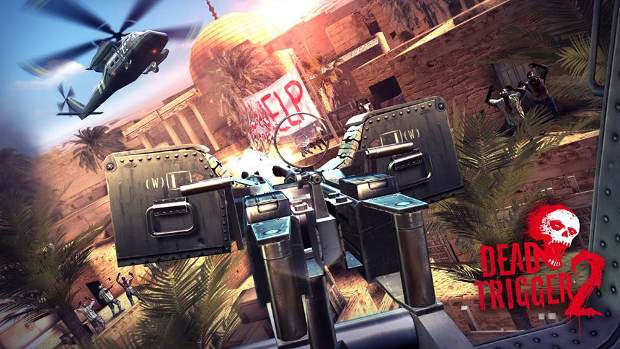 Most decent mobile games today come for a price while few others were turned to freemium where though you can install and play few stages of the game for free, for later stages you have to shell out some bucks. Madfinger earlier surprised everyone by turning its Dead Trigger free, perhaps to combat piracy. After that also in Dead Trigger, one has to pay some bucks to earn high end weapons which become a necessity to fight zombies in later stages.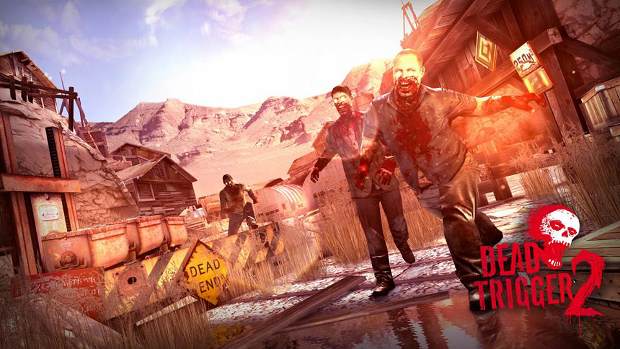 Dead Trigger 2 is a much awaited second iteration of famous Dead Trigger which is a first person shooter game. The first version, Dead Trigger is already available on iOS as well as Android for free and has been hailed by reviewers as well as players alike for its stunning graphics as well as gameplay. In the original Dead Trigger, the world has collapsed in 2012 and most humans have turned into zombies. But few survivors, you one of them, fight to live for another day.
The Dead Trigger 2 is thus being looked as with much hope. The new version will introduce new villains and locations to the game as well. For instance, Dead Trigger 2 will bring a sinister new boss AI much larger than the butchers found in Dead Trigger. Besides the new game will bring static weapons, improved graphics, realistic water reflection, advanced ragdoll physics, and dynamic shadows and grass.
Dead Trigger 2 is also expected to be made available for iOS and Android.