Madfinger has released the Dead Trigger 2 first person shooter game for Android and iOS devices. It is the second iteration of the famous Dead Trigger first person shooter game.
Dead Trigger 2, like its first version, is available for free for users to play. It has the same story line as the first game – survive in a world full of zombies on your own. "Enter a world where humanity is engaged in the ultimate battle for survival in the face of a global Zombie apocalypse. Find a safe place to hide-out, get equipped, and fight for your life in a real time bid for survival against an onslaught of bloodthirsty undead. Join the Global Resistance and fight to crush the Zombie plague that has positioned the Earth on the edge of peril. It's up to you to provide humanity with a new chance at survival," Madfinger writes on the Android and iOS page of the game.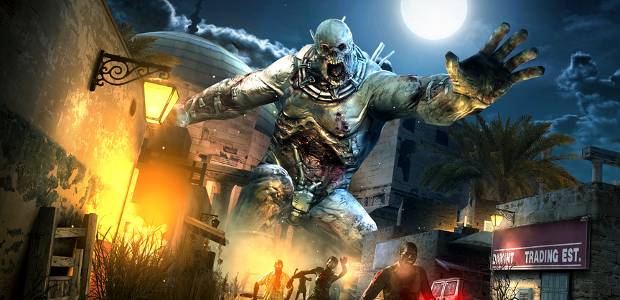 Earlier, Madfinger had revealed that the game will throw newer challenges for the players. Besides, there are new and powerful zombies to counter with along with new weapons.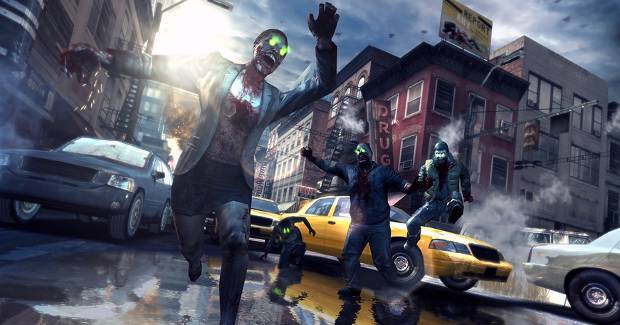 "Forget easy-to-kill Zombies. Get ready for Kamikaze, Vomitron and other bosses – powerful Zombies with an inventive approach to elimination.
Create and upgrade your own impressive stockpile of weapons," the game description said.