Madfinger will launch the Dead Trigger 2 for Android and iOS on this October 23.
As said earlier, the Dead Trigger 2 builds upon the storyline of Dead Trigger game with even more powerful villains that will give the players a run for their lives. Like the first version, Dead Trigger 2 will also be available for free to play and you can buy powerful weapons and upgrades through in-game purchases.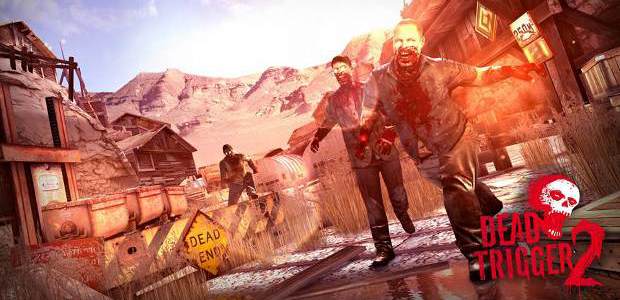 Dead Trigger 2 will bring the action to various locations and continents and not just the streets of cities to which the older game was limited to.



The developer has promised to launch the game simultaneously for Android, iOS, Mac and even Facebook, which we think would be a very limited game as compared to the versions that we have seen on Android.
The effects and graphics of the game have been upgraded with per pixel lighting and superior ragdoll effects, which means that users will see better visuals and have more fun shooting zombies and seeing them collapse to ground.