Cyanogen OS which is a custom build operating system over Android has announced a partnership with Truecaller (a caller ID app).
As a result of this development smartphones running Cyanogen OS, like Yu Yureka and Oneplus One will get caller ID service of Truecaller app integrated into an upcoming Cyanogen software update. Even the spam blocking functionality of the app will be integrated into the dialer.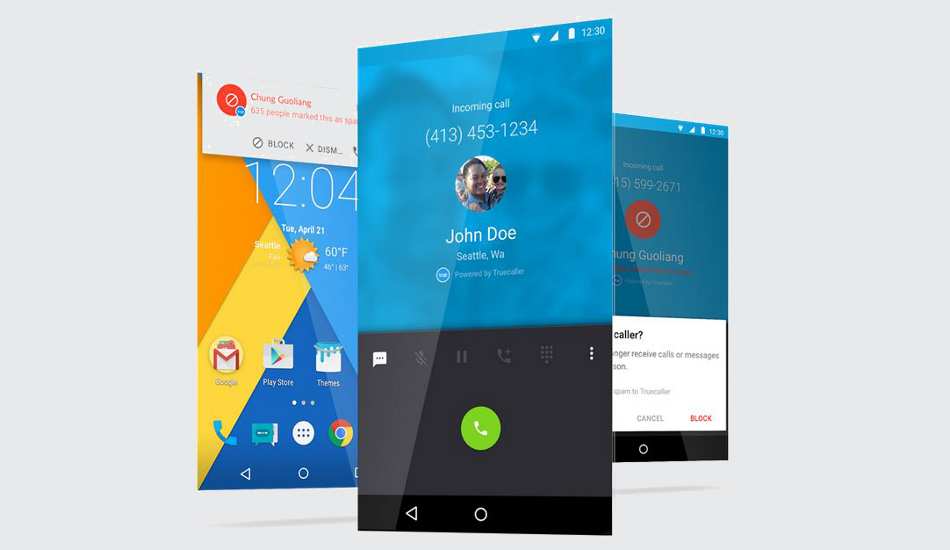 Cyanogen wrote on its blog post, "We'll roll out this seamlessly integrated dialer experience on future smartphone devices that come preloaded with Cyanogen OS. OnePlus One and Yureka users will be able to download this great new feature in a future OTA (over the air) update. We don't have specific dates to share yet, but more to come on that soon!"
Cyanogen also made it clear that Truecaller app will not be thrust upon the users as they will have the choice to use or uninstall an app based on their individual preferences.
Throwing some light on the partnership, Truecaller wrote on its blog post, "Let's face it. Not knowing who is calling you, having to fight off spam calls, and missing important names from your call history is annoying. Together with Cyanogen, we want to make these annoyances a thing of the past."
To explore Truecaller app on Android, iOS, Windows and BlackBerry operating system based smartphones, one can download it from their respective stores.