Apple has recently confirmed that it is slowing down the performance of the older iPhones to prevent sudden shutdowns caused by degraded batteries. Now, customers around the globe are suing Apple for this.
Apple customers in Israel and the US are suing the company for the intentional slowdown of older iPhones. Starting with Israel, a $125 million class action lawsuits have been filed against Apple that says the company has breached its basic duties towards users by failing to disclose that 'innocent' software updates would hinder the performance of older iPhones, reports Israeli news site Haaretz.
The plaintiffs say that the software updates impaired their ability to browse the web, check email and use various applications. "There is no doubt that information about the device slowing is important, and cardinal, and users had the right to get [that information] from Apple before deciding whether to install the software updates," the lawsuit says.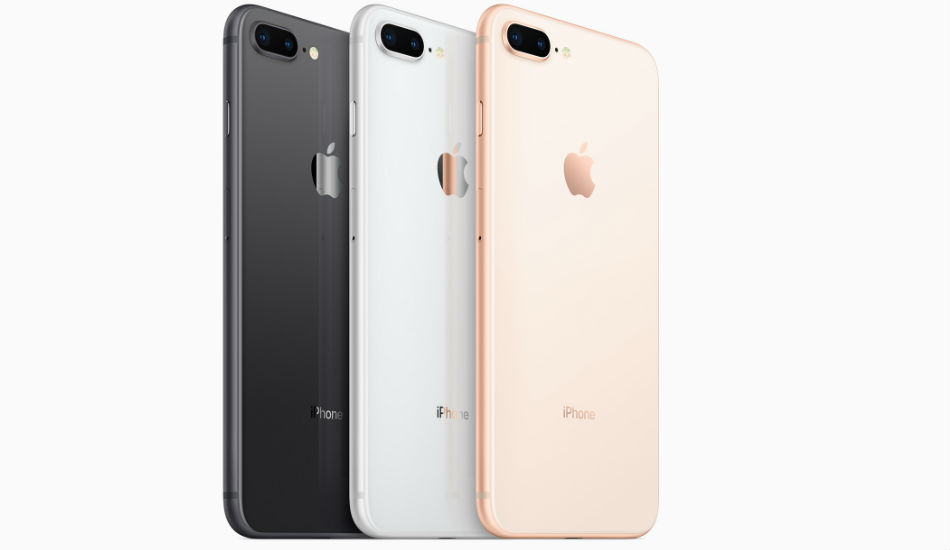 The lawsuit also alleges Apple that it had technical motives for releasing its slowing updates and it had a clear interest in hiding the information from users because it would prefer they replace old iPhones with new ones as soon as possible, the report adds.
Apple has earlier said that it has pushed out features to manage peak performance on ageing batteries in iPhone 6, iPhone 6s, iPhone SE, and the iPhone 7. Coming to the United States, a new suit has been filed against Apple in Brooklyn, New Jersey and Florida reports The New York Post.
The suit, which was filed in Brooklyn federal court, alleges "Apple was intentionally slowing down the performance of older devices to compensate for battery degradation in order to push people to upgrade their iPhones faster."
This is not it. A lawsuit has been filed against Apple in US District Court of California by Los Angeles residents Stefan Bogdanovich and Dokata Speas. The suit alleges that Apple never requested or granted consent from customers to 'slow down their iPhones'.
As per a report by Chicago Sun-Times, a federal lawsuit was filed against the tech giant in Chicago by two people from Illinois, while the rest of them are from Indiana, North Carolina and Ohio. The suit says that Apple's practices are "deceptive, immoral and unethical" as they violate consumer protection laws. They claim that the latest iOS updates "were engineered to purposefully slow down or 'throttle down' the performance speeds" of older iPhones including iPhone 5, iPhone 6/6s and iPhone 7.
You might also like this:
The issue first came to light when a Reddit user first complained that his iPhone is getting slowed down. "My iPhone 6S has been very slow these past few weeks, and even after updating multiple times, it was still slow. Couldn't figure out why, but just thought that iOS 11 was still awful to me," the user, who goes by the name TechFire, wrote in a lengthy post.
Later Geekbench founder John Poole did his investigation in the issue. "It appears the problem is widespread, and will only get worse as phones (and their batteries) continue to age," he said in the blog post.