Corning, the makers of the popular Gorilla glass that is featured on most smartphones selling today, has announced the launch of a brand new type of protective glass. Called the Willow Glass, it retains its properties of scratch resistance and rigidity like its predecessor – the Gorilla glass. Additionally, it has more flexibility than Gorilla glass.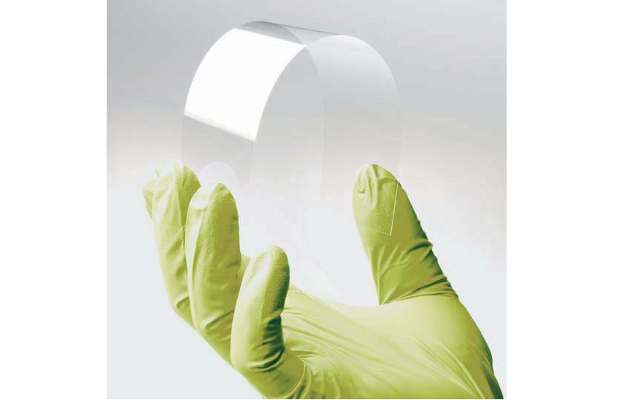 The added flexibility would enable mobile and tablet makers to use it on devices that require a greater degree of flexibility or get some unique designs, like the contoured glass on the Galaxy Nexus.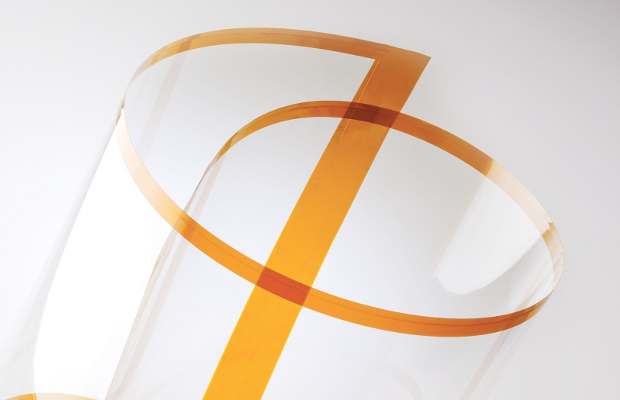 Its flexibility would also allow it to be used on wearable OLED displays and devices that many companies like LG are working on. The thinness, strength, and flexibility of the glass have the potential to enable displays to be "wrapped" around a device or structures as well.
The actual application of the Willow glass from Corning has not yet been disclosed but the added flexibility of the glass will surely allow users to be creative with their devices and the design offering better and higher levels of contours and curves.