There is some confusion in the air about the current status of Zune HD hardware, the portable media player from Microsoft.
Microsoft had earlier said that the Zune HD is dead and that Windows Phone is the new focus for it.
"We recently announced that, going forward, Windows Phone will be the focus of our mobile music and video strategy, and that we will no longer be producing Zune players. So what does this mean for our current Zune users? Absolutely nothing!"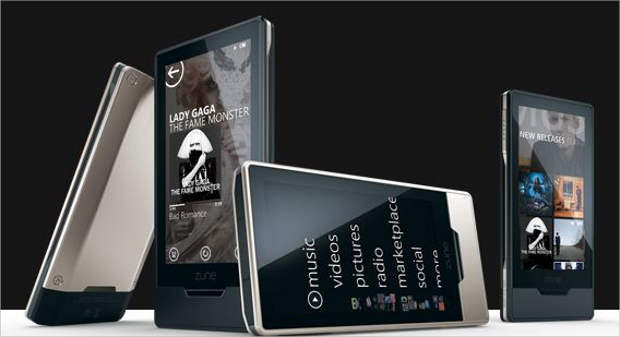 Microsoft posted on Zune.net website some days ago.
It further added, "Your device will continue to work with Zune services just as it does today. And we will continue to honor the warranties of all devices for both current owners and those who buy our very last devices. Customer service has been, and will remain a top priority for us."
Contradicting the above statement, the Zune Support team has now on Twitter said: "We are still supporting the Zune HD hardware. No official info has been released stating hardware is being discontinued."