Cisco has discontinued its Android based Cius tablet, which was aimed at enterprise customers. The 7 inch touchscreen device used to run Android 2.3 on Intel's Atom chip, code-named Moorestown.
"Cisco will no longer invest in the Cius tablet form factor, and no further enhancements will be made to the current Cius endpoint beyond what's available today. However, as we evaluate the market further, we will continue to offer Cius in a limited fashion to customers with specific needs or use cases," OJ Winge, senior vice president, TelePresence Technology Group of Cisco, wrote on the company's official blog.
This move comes after a study by Cisco (Cisco IBSG Horizons Study) revealed that 95 per cent of organisations surveyed allow employee-owned devices in some shape or form in the office, and 36 per cent of surveyed enterprises provide full support for employee-owned devices.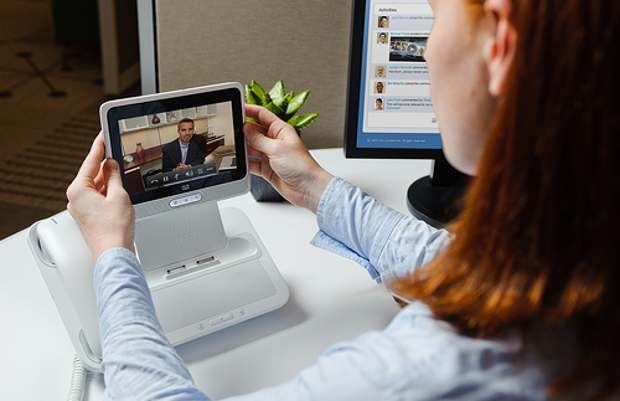 Therefore, making and selling tablets directly to enterprises does not make sense. Instead of making tablets, Cisco has now decided to focus on offering software that can be used on any tablet.
Winge further wrote, "Moving forward, we intend to double down on software offerings, like Jabber and WebEx, that provide the anytime, anywhere, and any device experiences. We will leverage key learning and key collaboration experiences native to Cius in our other collaboration products."
There are two versions of the Cius tablet which are priced at $700 (Rs 31,250) and $1,000 (Rs 44,600). When combined with a supplied media station, it creates a virtual desktop with the phone, screen, ethernet ports, USB ports for keypad, headsets and other devices.
Cisco also offered bundled communications and collaboration tools with the tablet for video, and voice or instant messaging to interact and communicate with colleagues.