Cheers Mobile, the brand of Etisalat DB in India, has advised its customers to transfer their mobile numbers to other operators before 31st March, a date on which it will cease its operations in India.
Cheers Mobile has close to 1.67 million users, most of the connections are already inactive with less than 30 per cent active users. Active customers of Cheers Mobile need to generate UPC (Unique Porting Code) by sending SMS "PORT 9XXXXXXXXX(users number)" to 1900.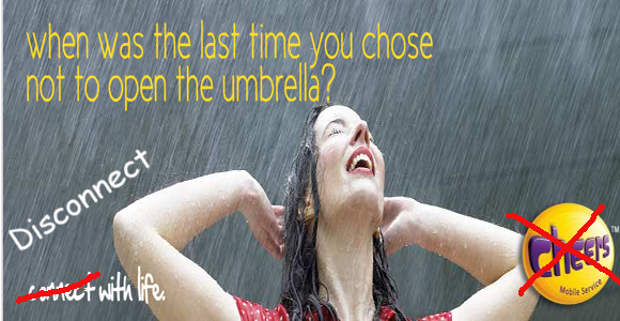 After receiving the code, users have to visit the retail outlet of the new operator they want to switch to along with identity and address proof documents. Rest of the process is similar to getting a new number.
The decision of Etisalat to shut its India mobile operations came after the Supreme Court cancelled 15 licenses held by its joint venture Etisalat DB in the 2G scam.
Subscribers may visit www.cheersmobile.in or call 121 for instructions on completing the transition.