Viewsonic, the brand well known for its display technologies and products, have announced the launch of a range of new Android based products during the ongoing Consumer Electronics Show 2012, USA. With this, Viewsonic has added a total of three new Android based tablets and an Android based smartphone to its existing line up of products.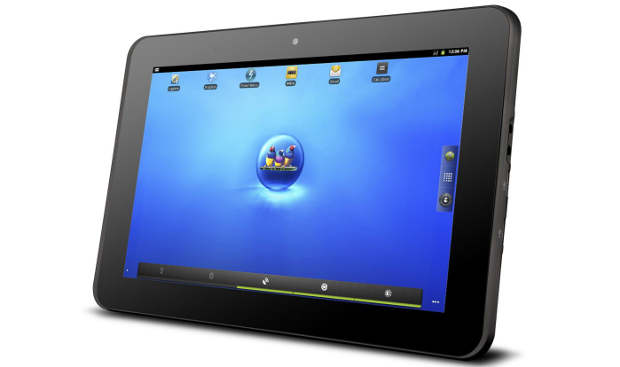 All three models – ViewPad E70, ViewPad 10pi and ViewPad 10e – are due to hit the market in the next few months. Along with that the Viewsonic ViewPhone 3, a dual SIM based Android smartphone, will also be hitting the shelves along with these tablets soon.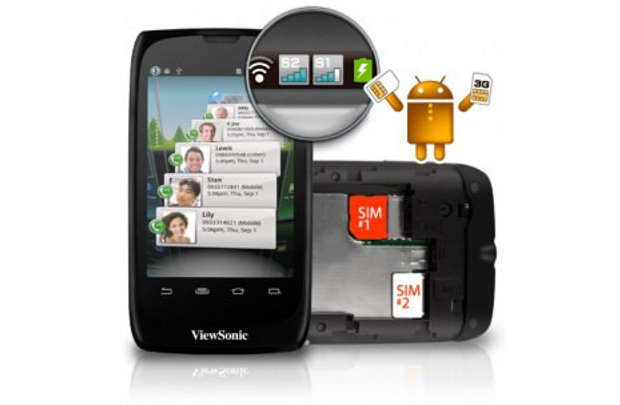 The ViewPad E70 is by far the most exciting proposition ever revealed during the CES. The tablet features a 7-inch display and runs on a 1 GHz processor with the latest Android Ice Cream Sandwich operating system. It packs in 4 GB of storage space along with a front-facing camera, 1080p HDMI output, WiFi connectivity and a Micro SD slot for extra memory and storage. What makes it a good proposition is its price which has been kept really low making it the cheapest Android ICS based tablet so far at $169.99 or Rs 8,700 approximately.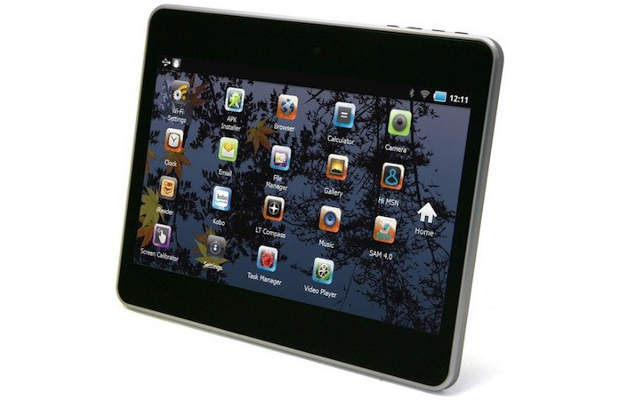 The next in line is the ViewPad 10pi which is a dual-boot capable tablet featuring Android 2.3 Gingerbread and Windows 7 Professional. So users can choose to use any of the given operating systems as per need and requirement. To power this tablet, Viewsonic has provided the Intel Oak Trail z670 processor which was also announced during the CES. It has a big 10 inch LCD display with 1280×800 resolution. Along with this the tablet will also feature both frontal and rear cameras. Priced at $849 (Rs 44,000 approximately), this will be slightly costlier than the existing premium tablets available as of today.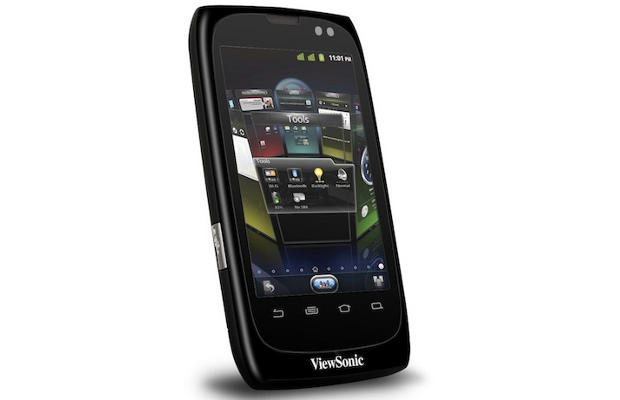 ViewPad 10e also features a 10-inch display with a 1280 x 800 pixel resolution, measuring only 9.1mm in thickness. This tablet is powered by a 1 GHz process as well. The operating system on this will be Android 2.3 Gingerbread without any announcement on the ICS upgrade as well.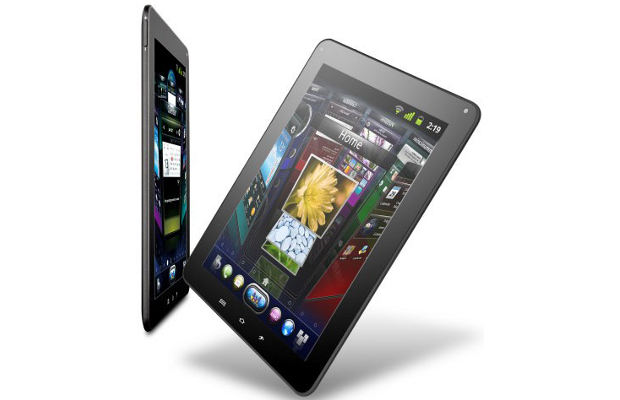 Last but not the least, Viewsonic also announced the launch of its ViewPhone 3 smartphone. The ViewPhone 3 is a dual SIM based Android smartphone based on Android Gingerbread 2.3 operating system with an 800 MHz processor and a 3.5 inch display. But just like the ViewPad 10 devices the ViewPhone 3 also misses out on the ICS upgrade announcement, but we hope that after CES Viewsonic will shed some more light on this.
Both the ViewPad 10 pi and ViewPad 10e tablets are due for launch in Latin America later this month following closely by the launch of the ViewPad E70 along with the ViewPhone 3 due for launch in the month of March this year. International availability including the availability in India will be announced later on.