Razer, a gaming products maker, has demonstrated a unique PC gaming tablet, a hybrid concept device named Project Fiona, at the Consumer Electronics Show 2012 in Las Vegas, USA. Intended purely for an immersive PC gaming experience, the tablet accommodates two joysticks on each side and houses powerful hardware. Razer worked closely with Intel for Project Fiona and thereby uses Intel's Core i7 family processor.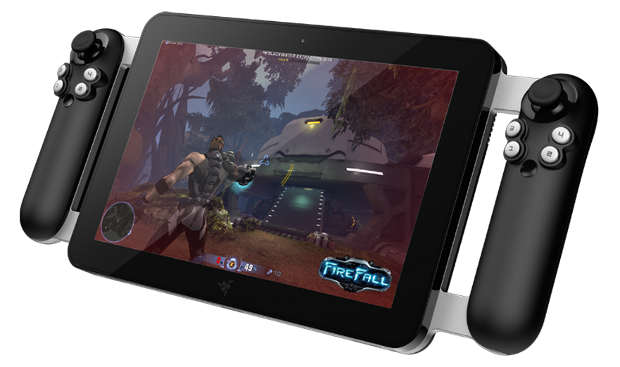 Last year at CES 2011, Razer showed off a PC gaming netbook tablet &#151 Switchblade, which even bagged an award for innovation. Tapping the potential of the tablet segment, Razer has introduced Project Fiona tablet, which is currently a concept design. It lets you play PC games with two joysticks on this tablet packed with powerful hardware.
Razer's Project Fiona features a 10.1 inch touchscreen display with 1280 x 800 pixel resolution. The user interface supports multi-touch and there are no other details on the processor's model or chipset. However, Razer does emphasise the audio quality of Fiona tablet, which has Dolby 7.1 surround sound certified by THX.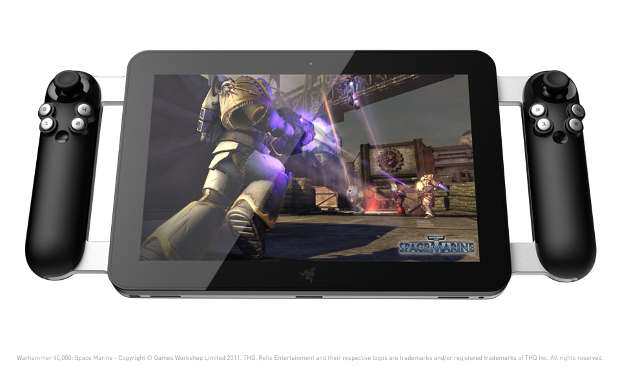 Two game joysticks attached to either side of the tablet support Force Feedback and have four buttons with a navigational thumb stick. Razer stated that Project Fiona runs many PC games natively and does not require any special software. Since it is a tablet, we presume that adding games to it will be made possible through digital downloads. From that we believe that the tablet runs Windows 7 or maybe Windows 8; Razer has not revealed information about the operating system.
Wireless connectivity options of this tablet include WiFi 802.11 b/g/n and Bluetooth 3.0. Project Fiona also features a 3 axis gyroscopic sensor, a magnetometer and an accelerometer.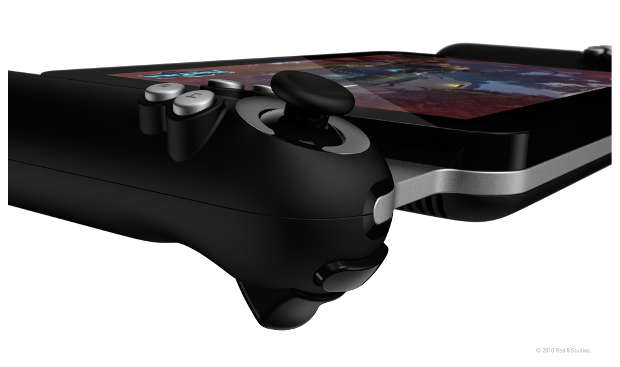 At this moment, Razer justifies Project Fiona as a concept tablet design for PC gaming. The company plans to release the first batch of Project Fiona gaming tablets by the end of this year and it will cost under $1,000 &#151 the typical price of a decent gaming PC or laptop.
The company is silent on one of the major aspects of the tablet &#151 battery life. While no detailed specifications were available, we will have to wait till Project Fiona is commercially available by the end of this year.