Nvidia, the popular graphics and mobile chip solutions provider, has announced its latest touch technology, Direct Touch, for devices based on its Tegra 3 processors, at the ongoing Consumer Electronics Show in Las Vegas, USA. The touch technology, according to its creators, will be far better and much more accurate than the technologies we use today.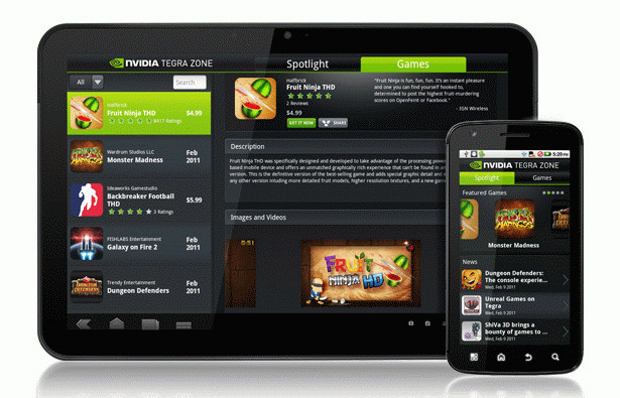 However, it will only be applicable to upcoming Tegra 3 devices like the Asus Transformer Prime, Lenovo IdeaPad K2, and Acer Iconia Tab A700.
The Direct Touch technology allows applications to recognise touch and gestures, resulting in better and smoother actions when coupled with the latest quad core processor and a speedier graphics engine.
###PAGE###
This is only basic information revealed by Nvidia as of now, but more about the applications and devices is expected to come soon. Hopefully, we will also witness the revelation of a new Application Programming Interface (API) from Nvidia, which will allow developers to make use of this new technology to the fullest.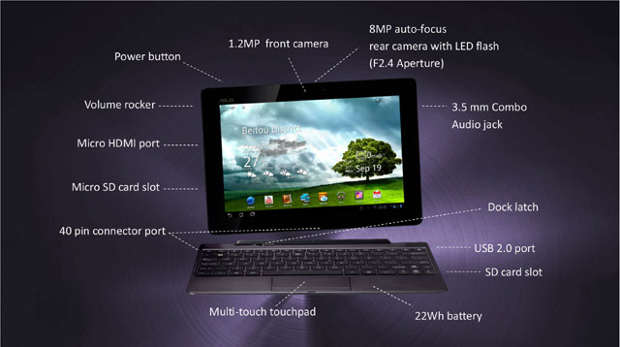 As The Mobile Indian reported earlier, Asus Transformer Prime is expected to come to India in February this year, and we can hope for the arrival of this technology with the tablet during its launch then.
So, until we get more information, stay tuned.