Dotsandline, an independent application developer, has launched a new Twitter client, called Carbon, for Android smartphones. It is available for free on Google Play for download.
The app currently doesn't support tablets support for the same will be added soon, its developers have promised. Unlike other Twitter clients, Carbon lets user has all his Twitter content on one screen. It doesn't get you drilling down to many other screens to reach to what you want. Timelines, Lists, Favourites, Searches, Trends, Profiles, are all there on one screen.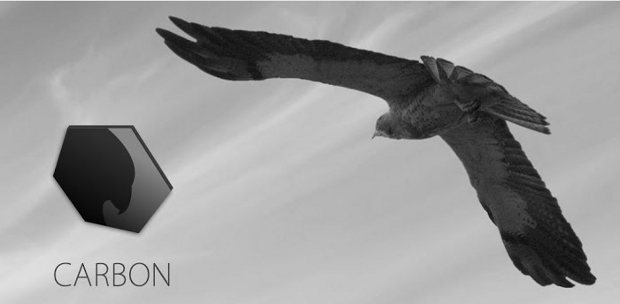 Some of the features included in the app are tilt timeline to refresh, tap and hold on tweets to make everything clickable right on the timeline, threaded direct messages, username autocomplete and filters for hash tags, users and keywords.
Many users of the application have praised the app. "It's so aesthetically pleasing that no other app could beat this. Its functional, switching between accounts is a breeze and the best I've seen," a user of the Carbon added.