Union Finance Minister Pranab Mukherjee, while presenting Union Budget in Lok Sabha today, has proposed to exempt memory card parts for mobile phone from basic excise duty, which will provide some boost for manufacturing of mobile phones in India.
On the other hand, the Minister has proposed to hike the basic excise duty from 10 per cent to 12 per cent. However that will not affect the prices of mobile phones as mobile phones which will continue to pay excise duty of 1 per cent like previous financial year because they come under special category along with coal, fertilisers and precious metal jewellery .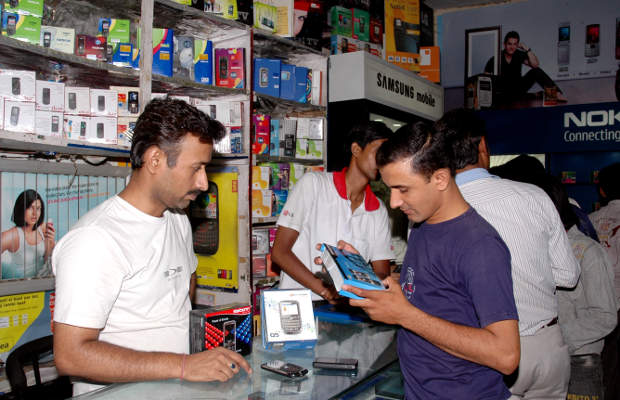 Most of the handsets in India are imported. So the prices of most devices would not be impacted. However there are several entry level or feature phones which are being assembled in India by companies like Nokia, LG and Samsung are likely to benefit from this move by the government.
Pranab's proposed exemption for memory card parts for mobile from basic customs duty is aimed at promoting handset manufacturing in India.