In a span of six months, two low cost Android tablets – Aakash and BSNL tablet were launched in the Indian market. While Aakash is being manufactured by Datawind and has the backing of the Indian government, BSNL tab is being made by Noida-based Pantel Technologies.
Interestingly, both tabs have something in common – both generated tremendous interest in the market and both have failed to reach the retail market inspite of backing from the Ministry of Human Resources and Development and the state run telco BSNL, respectively.
Aakash, at a subsidised rate of just Rs 2,250, was hailed as the cheapest tablet in the world. It was projected as revolutionary and was talked about the world over. However, its manufacturer (Datawind) has been missing the retail availability deadline month after month since November.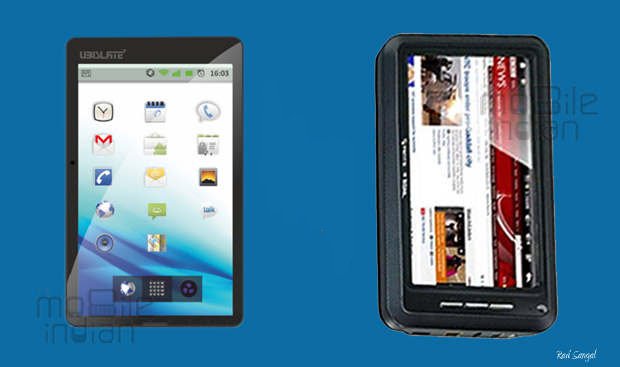 On the other hand, public sector telecom operator BSNL has come out with an extremely low cost tablet of its own. Manufactured by Noida-based Pantel Technologies, the Penta IS701R Tablet, priced at Rs 3,499 was supposed to be available in the retail market from 5 March but its availability has since been delayed.
Another common thing between the manufactures of Aakash and BSNL tab is that both took bookings for their tablets online before the devices became available for retail. But the similarities didn't end there. A majority of the consumers who had booked the tablets online are yet to receive the products.
When quizzed by The Mobile Indian, Vijendra Singh, managing director of Pantel Technologies, said some days back, "We have the shipments ready and we will definitely see to it that our tablet reaches the store by March 1."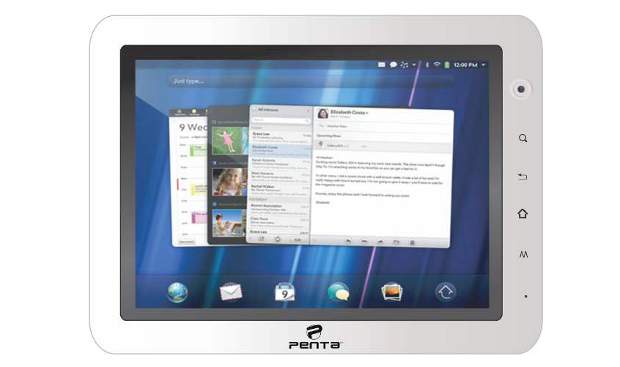 However, we fail to understand why there was a delay in retail availability when the shipments were ready.
We reviewed both the entry BSNL and Aakash tablet and were not impressed by the devices in terms of usability and overall quality.
On the pricing front there is a difference of just Rs 500 between Aakash tablet and BSNL tablet (Penta IS701R). But users will get 5 GB for data download from BSNL for 60 days with BSNL's tablet. Whereas in the case of Aakash, users will get internet access at Rs 99 for 2 GB, but the company has not provided details about the data service provider.
But what's the use of attractive pricing and data plans if the device is not available for consumers. We had expected BSNL to whole heartedly push its tablet to give a boost to its data services but the thrust is missing.
Some of the Indian consumers who pre booked BSNL tablet said to The Mobile Indian, "We had booked BSNL tablet on March 1 and we have still not got its delivery and most of the customer care numbers listed on Pantel Technologies website are not working."
Even after repeated calls the Pantel Technologies spokesperson was unavailable for comment.