Times Internet Limited (TIL) has announced the launch of BoxTV.com video streaming service for offering a variety of entertainment related videos to its visitors. Video content available through the service will include movies, TV shows, short films and more. The service is launched in competition to popular subscription based video streaming services such as Big Flix, but with an additional free channel to keep users interested.
Box TV has been made available to customers in both the free as well as paid or subscription based forms. While the free service will be supported by in-video advertisements and will also be limited in terms of content availability, the paid service will include regular subscription fees for letting users access premium content without interruptions and advertisements.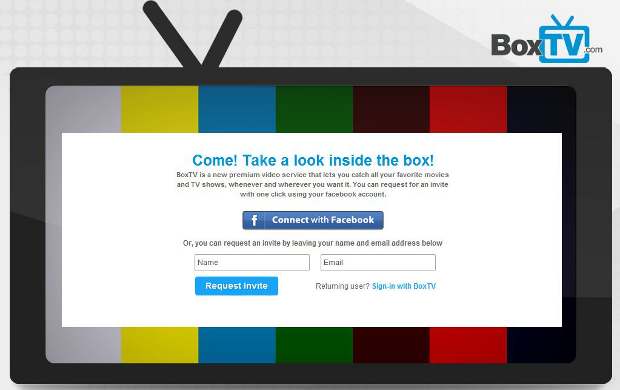 The Box TV service has been made available through the web channel for easier access, and users will also be able to watch videos provided by the service on the iPhone, iPad and Android based smartphones and tablets as well.
BoxTV.com utilises smart bandwidth management for mobile devices allowing the application to be aware of the network strength and availability of data. This way the application will help users get the best suited quality of video based on the data connectivity of the device. This will be extremely helpful for users, especially on the move where connectivity becomes a major issue.
Says Satyan Gajwani, chief executive officer of Times Internet, "BoxTV is a product with a user-centric design approach, backed by a large content bank with anytime-anywhere access for subscribers. We are very excited about the launch and the roadmap for the next few months as we add more users and content."
The service currently is in an invite only model and interested users can head straight to the parent website on http://boxtv.com/ to signup for receiving their invite.