Popular game developer, Glu Mobile has launched the sequel of its popular game, the 'Blood and Glory'. The new game, known as Blood and Glory Legend, takes the same gladiator fighting action to a whole new level with the addition of multiple new levels, better graphics and a whole new gameplay. Based on the same sword fight action as its predecessor the Blood and Glory Legend is also available for free for the Android based devices.
The game revolves around gladiators who are out there to fight for glory and players begin as a novice gladiator fighting their way up the ladder while gaining experience as well as newer skills and abilities as they evolve. Earlier it was the fight to the top to be the ultimate gladiator but now it's the path to glory while being a legend.
Also, the game is now more interesting as it comes with a story of one gladiator, known as Crimson, whose role you play in the game. The story unfolds, in the form of a comic, as you progress in the game.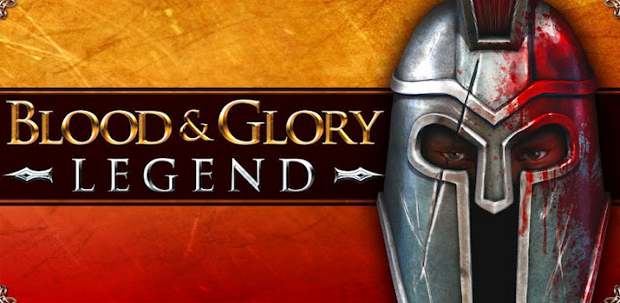 The game brings in improved graphics and game play. The visuals have also been improved and the movement of the character that was earlier just limited to some moves in front of the opponent now take a larger viewpoint as well. The game also incorporates new slow motion Glorious strike moves along with the special moves just to bump up the action and the excitement of the game.
There are a lot many stages added to the game with newer backgrounds of different arenas and are not just limited to the coliseums as was in the earlier version.
Also in the Blood and Glory – Legend, newer characters like that of a powerful lady gladiator have been added, making the game an exciting proposition to play and enjoy.
The game is available for devices running Android version 2.1 and above but its huge data size of around 300 MB as well as higher graphics requirement will effectively keep it limited to some devices. The Game can be found on the Google Play store or can also be downloaded by visiting this llink.
It is also available for free for iOS devices.