Research In Motion (RIM) has sent out a news to developers that they will have to submit their apps by Monday if to make them available on PlayBook OS 2.0.
The PlayBook operating system will be upgraded to version 2.0 by within a month. Users will be able to run their Android apps in an emulator environment and will expand the existing apps on BlackBerry platform.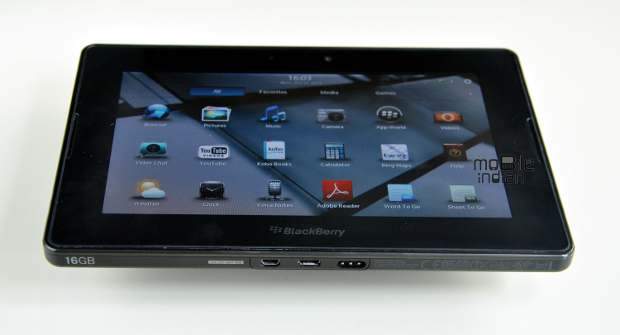 The Android apps which will work in PlayBook operating system 2.0 will also run in the Blackberry 10 OS which is expected to be launched later this year.
If it happens, then BlackBerry user would have access to both BlackBerry and Android apps. Commenting on this development, RIM in a blog post said, "We're expecting a huge interest in the consumer space for these apps when the update is made available next month."