Popular photographs editing and sharing app, Instagram will not launch a native application for Blackberry 10 users. Instead, Instagram will port its Android app to the BlackBerry 10 which is not likely to provide the same features and functionality as its native app.
Sources close to Instagram told AllThingsD that a native version of the photo-sharing application is not on the horizon for the BlackBerry 10 anytime soon.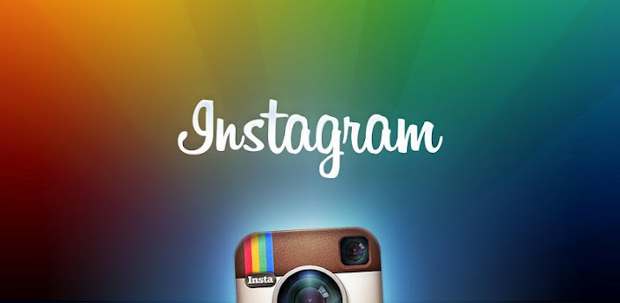 Ported applications are run on compatibility mode and hence cannot give the same kind of performance as a native application. However, Instagram is not the only app maker to port its Android application to BlackBerry 10. Infact, many app developers have simply ported their Android apps to BlackBerry 10 instead of creating a new native application exclusively for the operating system. This is because developing a native application is both time consuming and requires investments on the part of app developer while by porting an existing application, they can save both time and money.
BlackBerry 10 OS was launched sometime back with two new devices – BlackBerry Z10 and BlackBerry Q10. Many new devices are expected to be launched with the new operating system with faster processor, more storage memory and advanced cameras.