In a master stroke that could change the fortune of Research In Motion, the Canadian company has announced the availability of extensive catalogue of songs, movies and TV shows on its new BlackBerry World application store for its upcoming BlackBerry 10 devices.
Notably, RIM will offer DRM free music which means that once can transfer the music to his/her other devices unlike what Apple's iTunes offers now. Nokia Music currently offers DRM free music also. Moreover, movies will hit the BlackBerry World on the same day itself when their DVDs will be released while TV shows will hit the next day of their airing.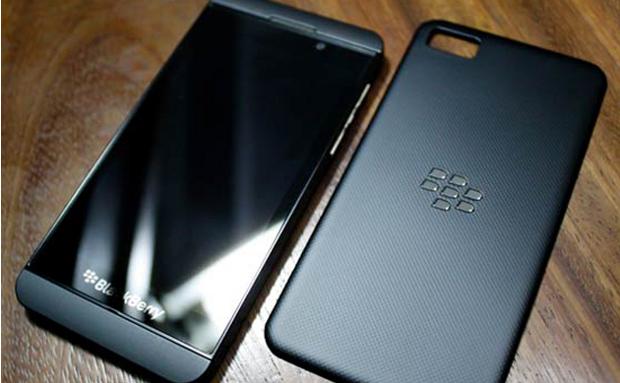 The catalogues will include content from all major studios, music labels and top local broadcast networks. The music service will be available for devices across 18 different countries including India, Canada, USA, UK, Argentina, Brazil, Columbia, Mexico, France, Germany, Italy, Netherlands, South Africa, Spain, Australia, Malaysia, New Zealand and Singapore to begin things with. And the video download and rental section in BlackBerry World will initially be available in the US, the UK and Canada only.
Customers will be able to preview tracks and access the content using multiple payment options making it easier for them to be entertained.
Frank Boulben, chief marketing officer at Research In Motion said, "RIM is committed to working with content providers to bring the best, most up-to-date content to our customers with BlackBerry 10, and to make it easy for them to get what they want."
With increased number of apps, better functionalities and even a bigger entertainment focus the BlackBerry 10 is shaping up to be one great product and a new year gift from research in Motion, now all that is left is to see how well it goes on form here.