BlackBerry 10 devices in future can directly download applications from Google Play store, according to a report of n4bb.com.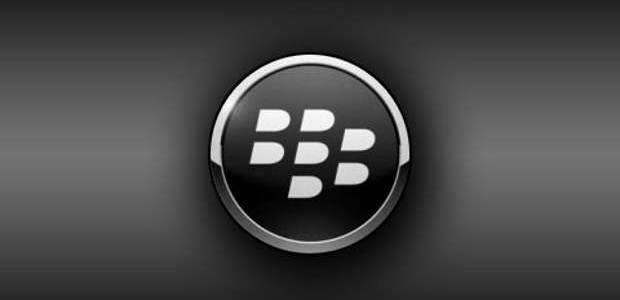 The website has quoted its sources as saying that BlackBerry is currently discussing the matter with Google and BlackBerry OS 10.2.1 update may bring the Play store access to BlackBerry devices.
If this happens, then it would end the draught of apps for BlackBerry devices. Unavailability of applications is a major concern of any smartphone buyer and thus this would be a big deal for BlackBerry.