YouTube has recently released an updated for its Android application. But many users have now complained that the latest YouTube not only is unresponsive at times but also it shows black screen many a times.
The YouTube app was to bring better Google+ integration, allowing users to +1 videos from within the app itself. Also Users could pause and skip videos in queue via the notification tray. Also the full screen video watch bug was fixed with the upgrade.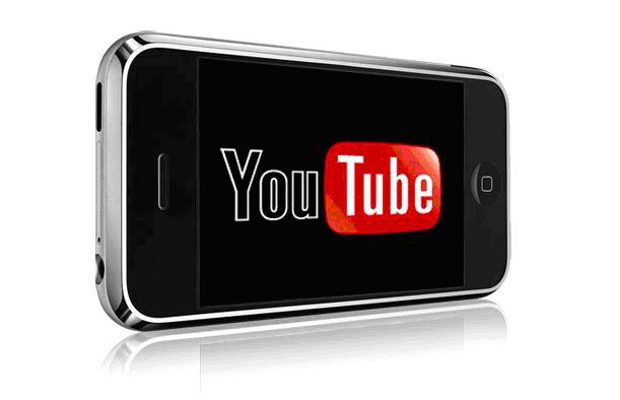 Google has not yet responded to the comments that users have been posting right on the Google Play store complaining about the newer problems found in the updated application.
If you are also facing similar issues try uninstalling the update and then running the service. Hopefully Google will release a solution for this problem soon, till then stick to the older versions if you haven't upgraded just yet.