The new GeForce GTX 1080 Ti may just be the best graphic card ever made, but let's face it guys not everyone can afford it. Priced at over Rs 60,000, the ultra-fast GPU is made for the gaming aficionado willing to spend on this singular component.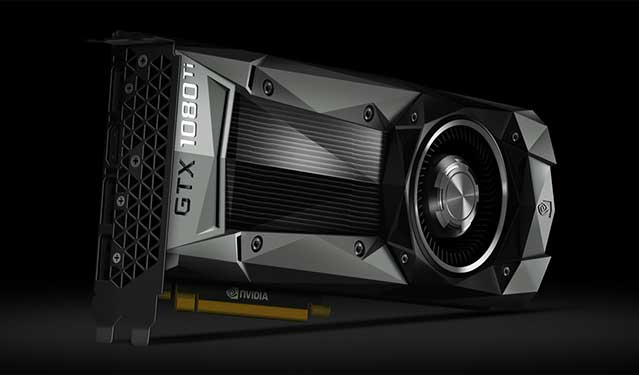 In March this year, Jen-Hsun Huang,CEO,Nvidia had unveiled the new card at the Game Developers Conference in San Francisco. He had promised that the GTX 1080 Ti will not only offer 35 percent better performance than its predecessor (the base GTX 1080) but that it will be even faster than the current king of cards, Titan X which cost $1,200 (around Rs 76,000).
The specs of the GTX 1080 Ti looks impressive and one can play games in 4K all around (thanks to its effective cooling system). Here we present to you a couple of alternatives ofGeForce GTX 1080 Ti which will not pinch your pocket and at the same time will not spoil your gaming experience.
NVIDIA GEFORCE GTX 1050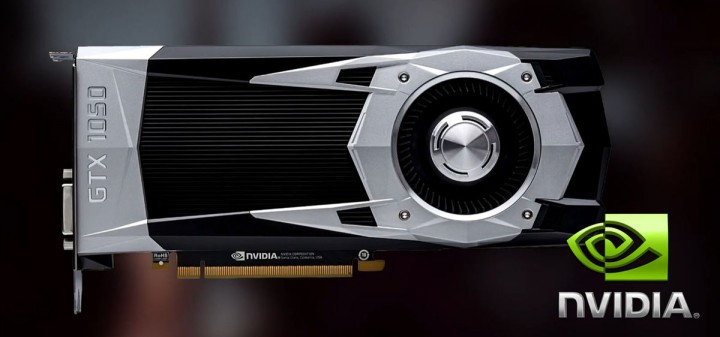 It's not the best graphic card buthas an affordable price tag. It works decently for its range, topping 250+ frames per second on Counter-Strike: Global Offensive, 100+ frames per second on Overwatch. It's pretty sturdy for eSports (if you're into competitive AAA gaming that is).
Key Features
Cheap (costs just about Rs 10000)

Full HD performance in basic games

2GB memory

Low power consumption
NVIDIA GEFORCE GTX 1050 TI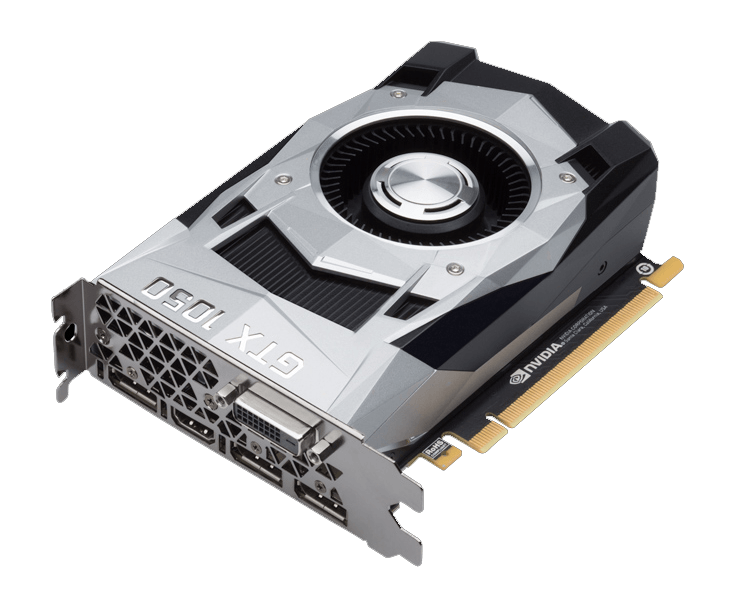 The GTX 1050 Ti is one of the cheapest graphic cards that you can find on the market. Although not as impressive as its costlier counterparts, you can still use the GTX 1050 Ti to play games in full HD.
Key Features:
Cheap (cost just around Rs 12000)

HD 1080p gaming in Medium and High Settings

Readily available

Low power consumption

4GB GDDR5 memory
AMD RADEON RX 570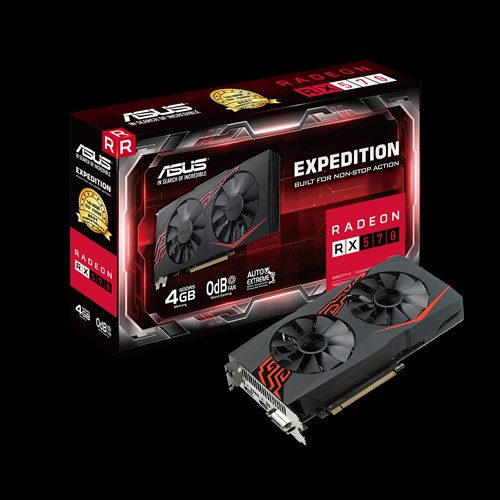 The RX 570 is a minor improvement to the RX 470 which came back in 2016. It's quite an impressive piece of tech, and you can expect it to run latest games in Full HD at High and Very High settings (it ran Battlefield 1 at High Setting at Full HD and still gave smooth frames at over 90 frames per second)
Key Features:
Affordable (available for around Rs 15,000 for the 4GB variant)

Comes in 4GB or 8GB GDDR5 memory

Higher clock speed and less power consumption

Full HD performance in High and Very High settings
AMD RADEON RX 580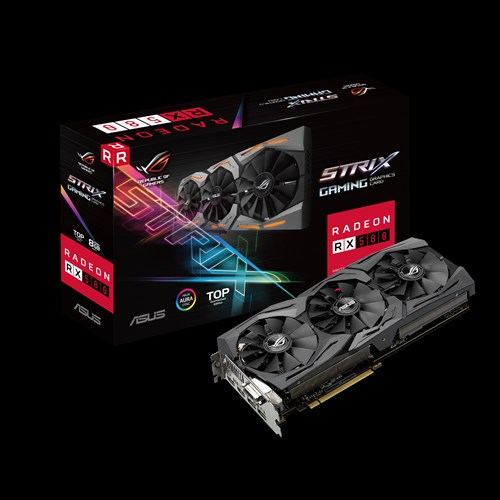 The RX 580 is quite similar to the RX 570 concerning performance but comes with an added capability to run latest games in 1440p (if you tone down the settings to High). Moreover, you get great frame rates even while running games on max settings playing in Full HD.
At the same price range, AMD Radeon RX 580 is impossible to beat and is definitely worth the price.

Key Features:
Affordable (at around Rs. 16,000 for the 4GB variant)
Comes with 4GB or 8GB GDDR5 memory
Full HD performance in Max settings
1440p gaming