Bendable phones have been in popular imagination for quite a long time. There have been also a lot of research going on bendable displays but till now we haven't seen any product close to a bendable phone. True there are phones with curved display but a bendable phone will revolutionise the smartphone segment completely.
However, according to John Bayne, vice-president at Corning Gorilla Glass, bendable phones could become a reality in just two to three years.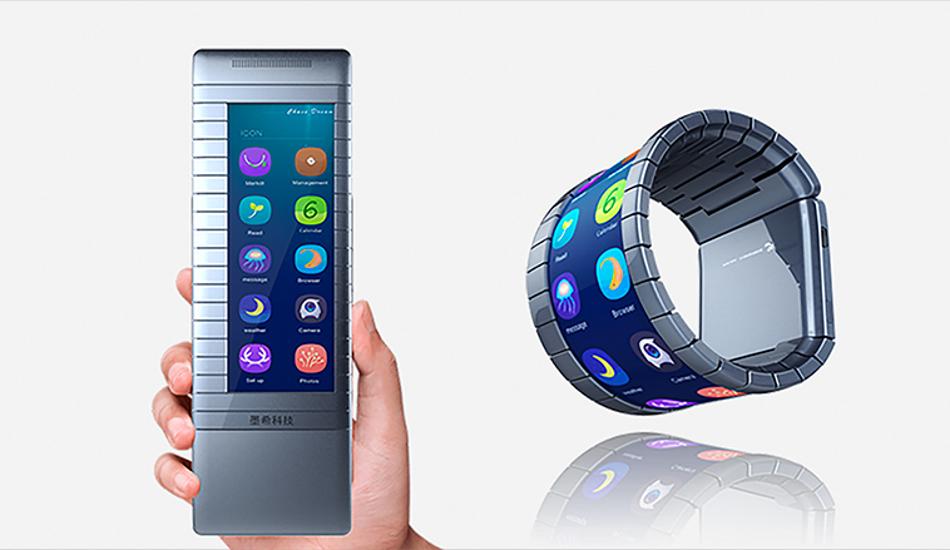 "We are working on how we can modify cover glass materials to enable plus solution for a flexible display. I think it's hard to put a timeline on it because there are several challenges. We need electronics that can flex; we need a battery solution, a cover. We can make glass thin enough to bend. In the next 2-3 years, we will see the initial flexible displays start to show," John said in an interview to Economic Times.
Notably, just two days ago a Chinese start up, Moxi Group, claimed that it is about to unveil a smartphone that can bend on one's wrist. As per CNN, the bendy screen of the phone uses graphene, the thinnest material in the world that's also strong, light, transparent and flexible.
As per reports, the phone will initially have a black-and-white display but the company aims to release a full color version by 2018. "The black-and-white phones are expected to sell for around 5,000 yuan ($760) each in China. The cheapest version of Apple's iPhone 6S retails for 5,288 yuan (US$806)," the CNN report added.
Infact companies are also working to make flexible batteries and transparent bodies for smartphones.
(In the image: the concept phone of Moxi Group)