Finnish mobile manufacturer, Nokia has announced the roll out of the Nokia Belle Refresh upgrade for Nokia N8, E7, C7, C6-01 and X7 smartphones. The long awaited Nokia Belle refresh upgrade offers improved options, personalisation choices and performance for the devices. The roll out has been announced by Nokia through its blog and will be made available to the non network bundled devices first off following closely with the device operator bundled devices in the days to come.
Symbian Belle Refresh upgrade brings some exciting features to the Nokia N8, E7, C7, C6-01 and X7 smartphones. Firstly, with this update the devices will get a brand new browser which now is armed with improved support for HTML5 web apps. Secondly, there will also be a new set of home screen widgets added to the menu for all the devices for enhanced functionality.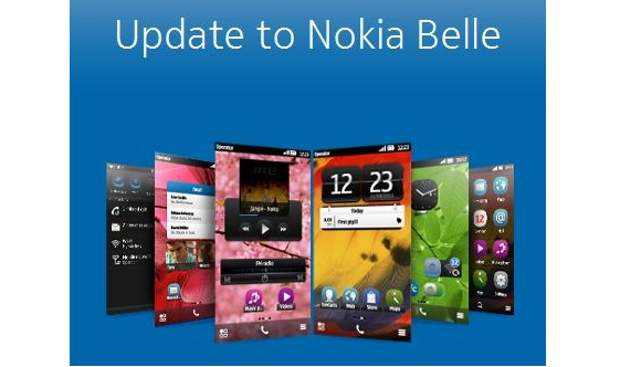 There will also be an addition of Microsoft Office Mobile app for all the devices that will offer turbo charged productivity and much enhanced compatibility with other Microsoft based apps as well. There will also be the addition of the all new Nokia Maps Suite 2.0 for better and flawless navigation which has been the key for Nokia Maps so far.
Along with that Nokia N8 owners will also get a few extra imaging-related apps as to do justice to the world's favorite imaging smartphone alive today, second after the Nokia PureView 808 launch.