Belkin has launched a new pair of on-ear wireless headphones in India which are specifically meant for kids. The new headphones are called Belkin Soundform Mini and have a bunch of features in place for making the listening experience ideal for kids. Read on to know more about the new headphones.
Belkin Soundform Mini: Price
Priced at Rs 3,999, the Soundform Mini Wireless On-Ear Headphones for Kids are available at Amazon and Aptronix and will be soon available on Flipkart and Croma as well.
Belkin Soundform Mini: Specs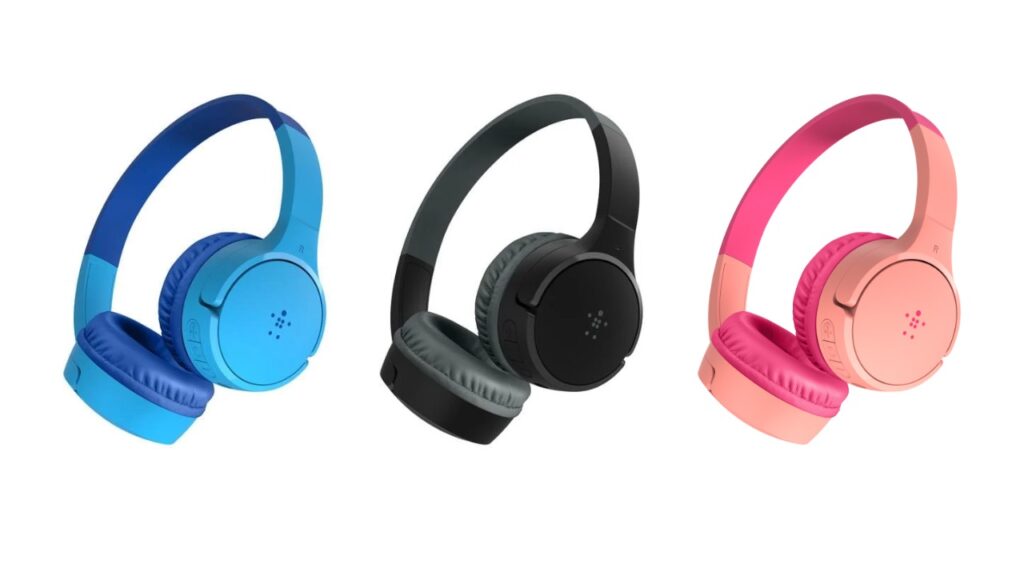 The SOUNDFORM Mini Wireless On-Ear Headphones for Kids is designed for children with safety and comfortability as top priorities. They are designed to work with Mobiles, Tablets and Laptops.
Read More: Sony WH-CH720N Headphones Review: A classic Sony pull off
The headphones come with a volume cap of 85dB which keeps them safe during longer listening sessions. It has a battery life of up to 30 hours and has been durability tested up to 2 years which should keep them safe from spills and accidents. The headphones have a built-in microphone that allows the kids to talk to teachers and friends on their device.
Next, the device has been tested for use with popular learning devices like iPads and Amazon Fire Tablets, and compatible with programs like Zoom, Schoology, and Seesaw. Equipped with Bluetooth 5.0 with a 10M/30ft range, the headphones also sport touch controls for play/pause, volume control, and Bluetooth pairing.
A 4-foot 3.5mm aux port and included cable provide the option to connect directly to devices if preferred. Inline microphone is included in the cable, functional even when headphones are running out of battery. The package includes the Mini Wireless On-Ear Headphones (available in four colors: Black/ Blue/ Pink/ White), Micro-USB cable and a 3.5mm cable.