Belkin has announced the launch of its new range of USB-C cables and Apple Valet Charge Dock at the ongoing Consumer Electronic Show in Las Vegas, USA. The Belkin USB-C cables are to available in coming months from Rs 1,299 onwards but there is no information as of now about the price of the Apple Watch Valet Charge Dock. All these devices will be launched in India in coming months as well.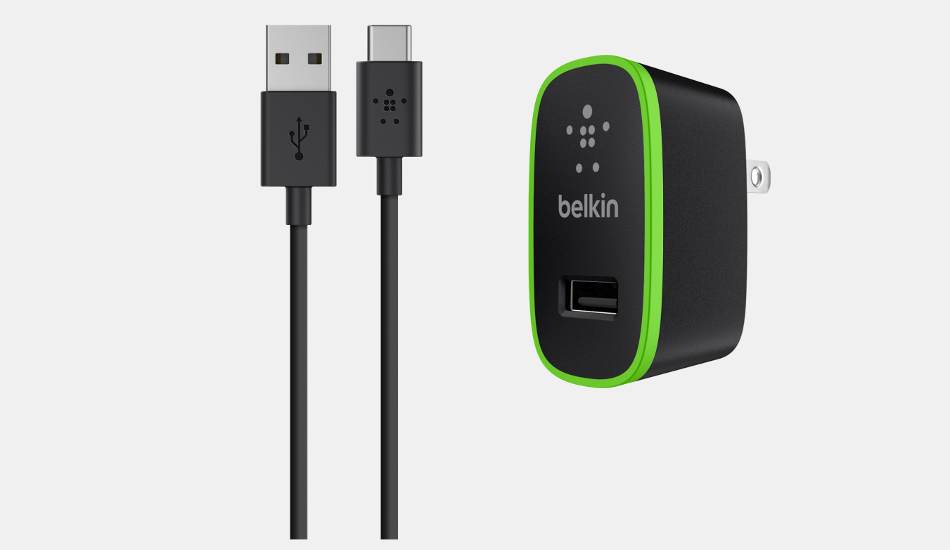 Among the newly launched Belkin USB C cables include 4 Port Mini Hub, USB-C to HDMI Adapter, USB-C to USB-A Home Charger, USB-C to USB-A Car Charger, and MIXIT USB-C Cables.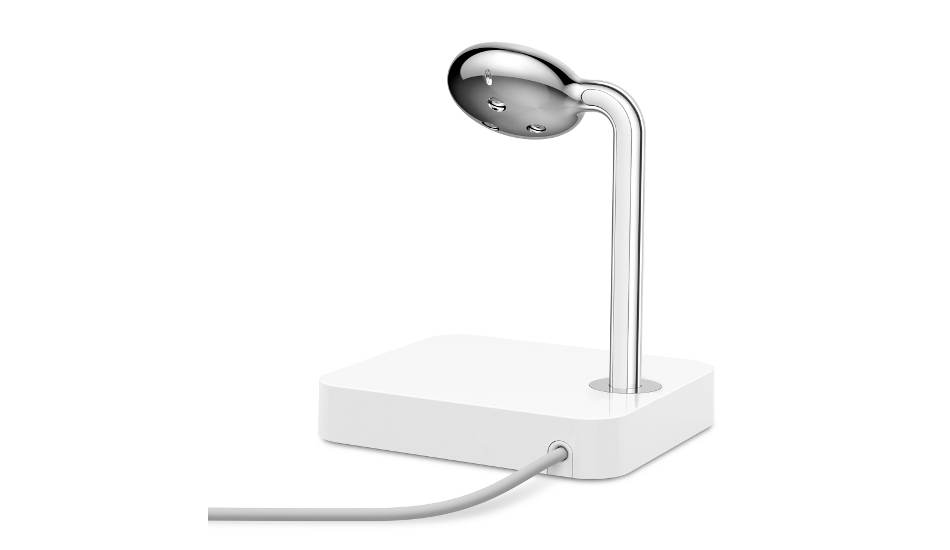 The Watch Valet Charge Dock features the same inductive charging technology that is embedded in the Apple Watch. This means users can simply place their Apple watch on the magnetic charger without the hassle of routing a charging cable through the dock.The Apple Watch Dock comes with an optional watch band support that can be attached to hold flexible watch bands like Steel Mesh and Link bracelets.