The Magiq Glide will have dual cameras with a 1 Ghz processor, and a capacitive touch screen.
Beetel Teletech, a Bharti Enterprises group company, today launched a new tablet "Magiq Glide", after the successful launch of Magiq and Magiq II tablets in India. The new tablet, which runs on the older Android 2.2 Froyo platform, incorporates a capacitive touch screen and is now available in India for Rs 11,999.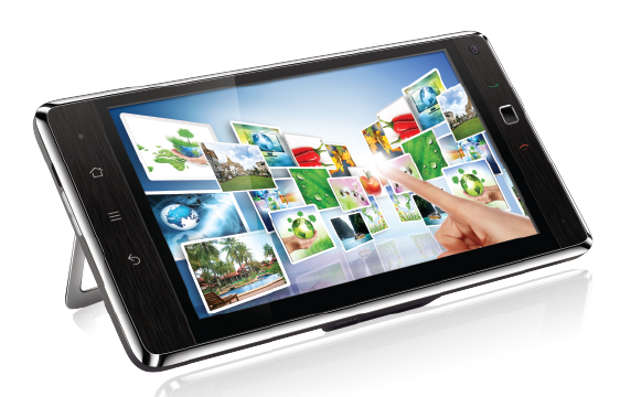 The Magiq Glide with SIM calling feature has a 7.0 inch WVGA screen, 2 megapixel front and rear camera and 8 GB internal memory which is expandable to 16 GB. The device which has a 2200 mAh battery for long battery life supports WiFi and 3G. Magiq Glide is supported by a 1 Ghz processor for faster processing speed. The tablet also offers access to the Android Market through which users can download a lot of applications.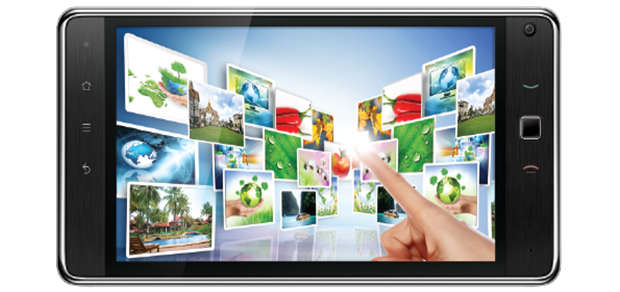 While unveiling the product, Vinod Sawhny—executive director and chief executive officer, Beetel Teletech, said, "The Magiq Glide is the latest addition to our successful Magiq range of tablets. The new tablet has all the features available in our previous products which our customers liked and additionally we have added a capacitive touch screen to enrich the touch experience."
He also added, "We hope that the Magiq Glide will offer true value for money to the discerning customers in India."