Shopping for mobile phones, smartphones and tablets online has become really popular due to the offers and services various online stores offer. Along with the best offers online shopping gives an opportunity for buyers to compare offers across different shopping portals.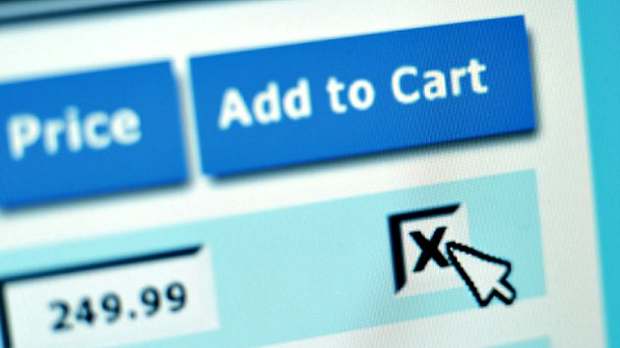 But while online shopping is rewarding users can make the experience safer in many ways. All it takes is a little bit of knowledge and presence of mind to make sure that when you purchase anything online you get the real deal.
###PAGE###
Go for popular websites for starters
It has been commonly seen that newer websites tend to offer mouth watering deals to its customers just to lure in more and more consumers and thus build their consumer base, but ultimately turn out to be frauds.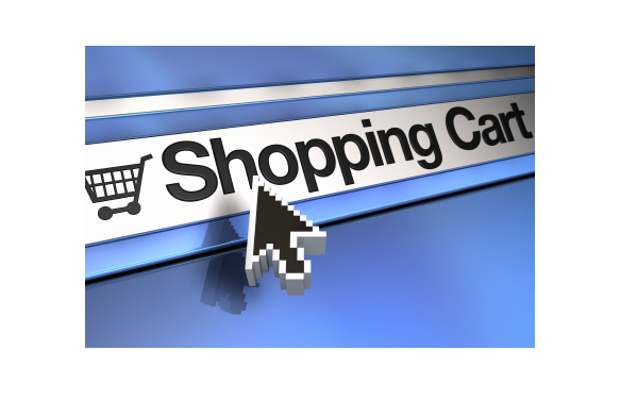 So while shopping online always make sure that you rely on trusted brands and shopping portals. This way although you might not get the cheapest deal you will be safe for sure. Also, while shopping and especially while making monetary transactions make sure that you check if the website's payment gateway has a credible rating for authorizing monetary transactions.
CC Avenue, which today is used as a money gateway by most online sellers, is a Norton trusted gateway and is checked daily for user security. Along with that whenever money transactions are being carried out make sure that your browser redirects to the webpage with a "HTTPS" prefix in place of "HTTP" for security.
###PAGE###
Rely on user comments for both products and services
Before going ahead with a product purchase or transaction make it a point that you go though the user comments and ratings about the products and services offered by the website. It might happen that a website is really good in offering products but its delivery time is a big issue.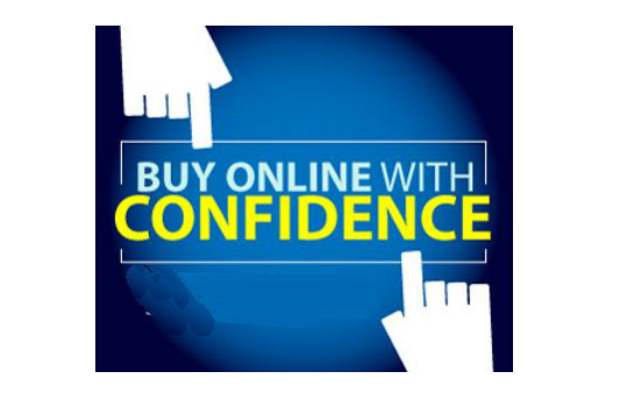 Also, many times websites display incorrect information about the products being sold, for example they might write the model number of a mobile phone correctly but might publish wrong hardware information about the listed products. Users as community moderators help in fulfilling this information and help other buyers in knowing the real picture so make sure you read the user comments before finalizing any purchase.
Many times customers face problems with a particular section of a popular website, such as consumer durables, that might manage servicing its other categories without any issues. So to be safe just avoid that company and look for one which offers better services for the products you are going to purchase.
###PAGE###
Go for manufacturer warranty
It's a common scenario that in order to cut down on price and to position products competitively among other websites in the same business many websites go in for products that do not come with the official manufacturer's warranty. These are the same products but in order to reduce prices they are sourced from illegal channels or are refurbished products on which warranty is offered by the seller. Manufacturer's warranty for mobile devices protects customers from any and every problem arising due to faulty hardware and software on the device for a period of one year from the date of purchase.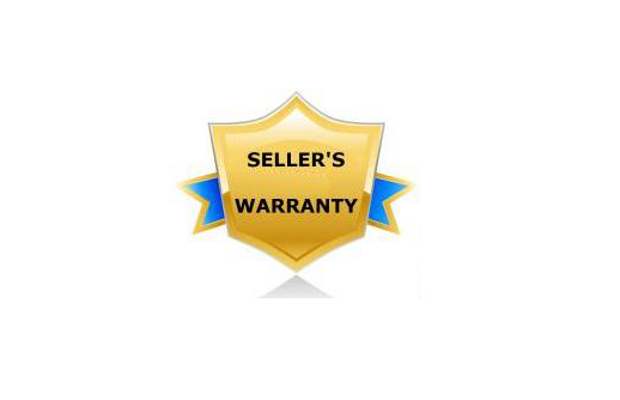 Also, if the website provides a valid bill for purchases it is less likely to be involved in fraud. Make sure when buying any electronics product not to forget your bill as it will be the proof of purchase for warranty and after sales services.
###PAGE###
Cash on delivery for beginners
Finally, many websites today have started offering various modes of payment including EMI, credit cards, bank transfer and even cash on delivery. The best and safest bet for people getting into online shopping for the first time is cash on delivery. This way you will not have to pay for anything before getting the product in your hand, and it is very similar to buying from the nearby store, only better as the product is delivered at your home.
Although EMI options today are getting popular as they help in getting costlier products on monthly payments make sure that you check the security details of websites and money gateways beforehand.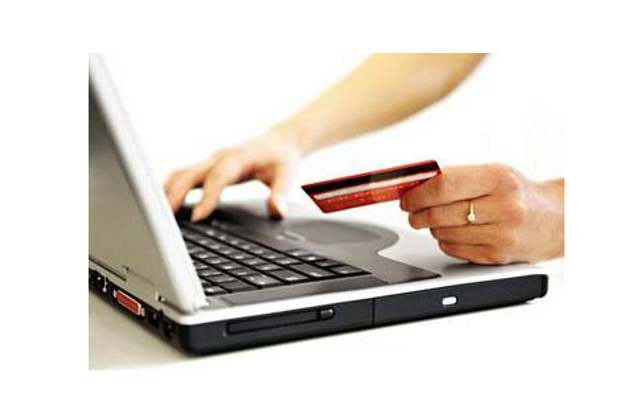 And if it's too good to be true it isn't
Always trust your instincts about anything you purchase online. Today many scamsters lure customers with unbelievable offers and once the transaction is complete either they do not deliver the product or they deliver an inferior product in place of what was promised.
Also, a new trend that has started, particularly on shopping websites is that they offer discontinued or outdated products with massive discounts. But the problem with these devices is that they are based on older operating systems that might not be fully compatible with today's apps and features.
Read more about it here.
Many times it happens that buyers get cheated with mobile phones and tablets as sellers use pictures of different products to tempt buyers. So check the product you want to buy on many websites and always trust your feelings about the purchase you are about to make, and remember-if it's too good to be true it probably isn't.