The famous BlackBerry Messenger or BBM may be launched for Android devices as early as this Friday, according to reports.
As per the report of Times of India, the Samsung Mobile's Nigeria unit has tweeted that the BBM for Android application would be launched on Friday, i.e. September 20. However, it is not clear whether it is exclusive to Nigeria only or is meant for all Android devices globally.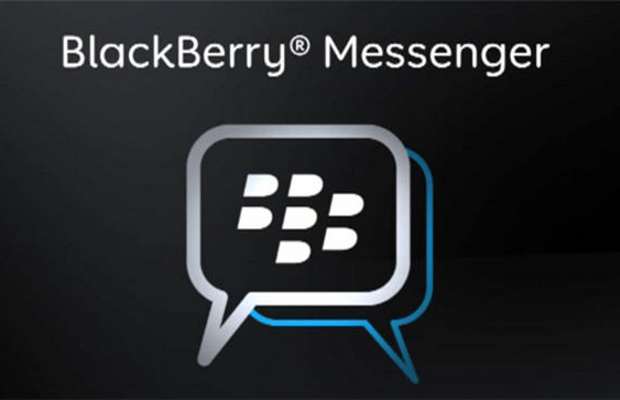 However, according to the tweet, the app will be exclusive to Samsung phones for the first three months. After that the app is likely to be made available for other Android phones.
As The Mobile Indian had also reported earlier, BBM is set to be launched for both Android and iOS devices. At the BlackBerry Live conference in Orlando earlier this year, BlackBerry chief executive officer Thorsten Heins himself announced that BlackBerry Messenger apps for iOS and Android will be made available for free.
BBM or BlackBerry Messenger till now is available for BlackBerry device owners only. Messages sent via BlackBerry Messenger are sent over the Internet and use the BlackBerry PIN system, so communication is only possible between BlackBerry devices. BBM gained popularity over the years due to its secure nature.
Curiously, BlackBerry users now have to pay a certain amount in order to use the BBM service. Currently, in India, the cheapest BBM plan costs around Rs 129. So how the BBM Android and iOS service will affect the BlackBerry BBM users is remain to be seen.