Bajaj has now announced that it is venturing into the electric scooter range with the launch of the new Bajaj Chetak all-electric two-wheeler. The new Chetak Electric scooter has been brought back to life in a new avatar and an all-electric drivetrain and will arrive in January next year.
The new Bajaj Chetak comes with the same design profile as the Piaggio Vespa and has an all-metal body with a neo-retro design. There's a new LED headlight, a retro-style digital instrument cluster with a circular layout and switches with a feature finish.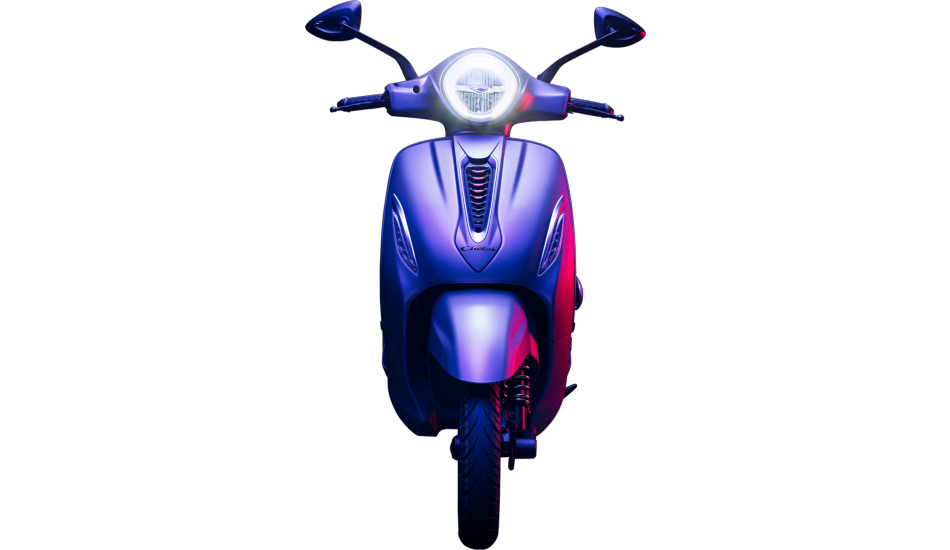 The new Chetak is expected to come with an IP67 rated lithium-ion battery with Nickel Cobalt Aluminium Oxide cells. The battery is said to be non-removable unlike that of the Revolt bikes. While it doesn't have swappable batteries, the scooter will support standard household 5-15 amp charging. There's an Intelligent Battery Management System that controls charging and discharging and also offers regenerative braking.
Bajaj is also expected to offer a home charging station as an additional accessory. The new electric scooter will offer two drive modes – Economy and Sport. With Economy mode, the new Bajaj Chetak will be able to operate for up to 100 km on a single charge.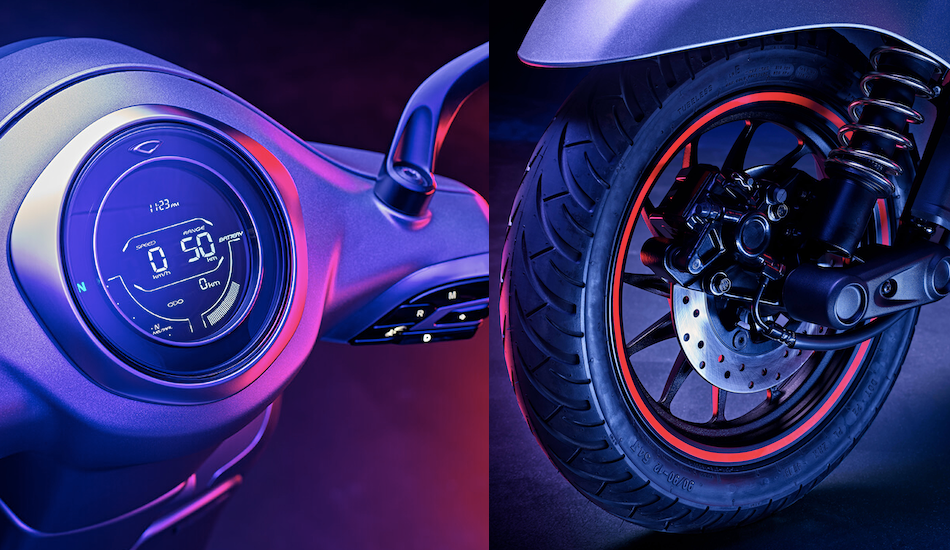 Chetak Electric will also come with an always-connected functionality. Users can open the Chetak app on their smartphones to locate their Bajaj Chetak scooter, receive notifications in case of an accident or unauthorised access and protect it from theft. The official Chetak site also lists that users can set their music and read helpful riding tips from their connected device.
Bajaj has mentioned that the new Chetak Electric will offer a zero-downtime in terms of being ready. The scooter employs "advanced algorithms with edge computing to optimise everything from throttle response to battery charging and extract maximum life from every electric, mechanical and chemical part of the powertrain".
Bajaj's new Chetak all-electric scooter is expected to release commercially in January 2020. The two-wheeler will first be available in Pune and then Bengaluru and could be priced for under Rs 1.5 lakh in India.