Taiwan based IT peripheral and consumer electronics giant Asus has finally worked out a solution to all the GPS related problems that users have been facing with the Asus Transformer Prime. The company is now offering an additional external USB based GPS extension kit in the form of a dongle that can be used with any Transformer device.
The company had been facing issues with the GPS functionality of the device for quite sometime now and when the software upgrades and patches did not rectify the problems with the GPS reception of the device the company took this step of providing an external GPS extension kit.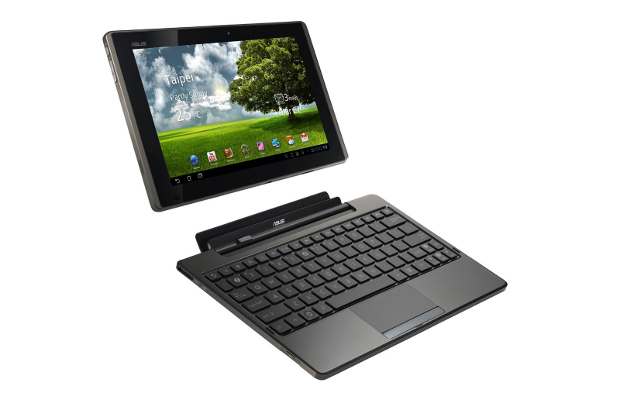 According to the email received by an XDA forum member from the company in reply to the GPS issue, the extension kit will be given to all users who are facing issues with GPS functionality on the Transformer Prime.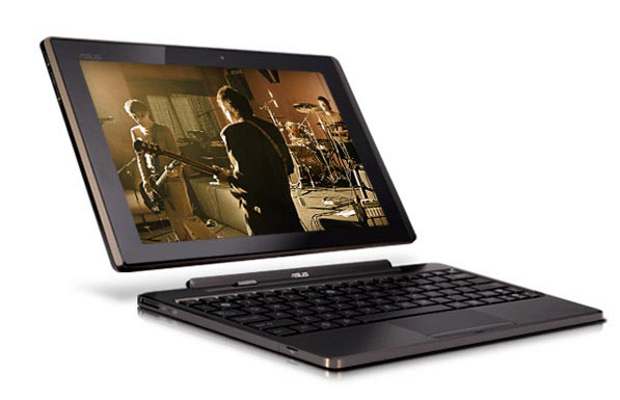 The device or extension kit has also been designed keeping in mind the design and aesthetics of the device. It will be a flush fit for the device and will definitely help it receive better signal for GPS data.



The company however is not offering any kind of warranty changes or extensions for device owners and has clearly stated that the kit will not alter existing warranty conditions.
The GPS extension kits are supposed to be shipped this month itself but there's no official go ahead on that. Users facing GPS related issues can contact customer care and get a GPS extension kit for their Transformer Prime.