Asus was expected to launch the ZenFone 3 Deluxe along with Zenfone 3 and Zenfone 3 Ultra in the third quarter of this year (November – December) in India. Now new reports claim that the Asus Zenfone 3 Deluxe will actually be launching in India in August this year.
As per new report, Asus will be launching an improved version of the Asus Zenfone 3 Deluxe for certain markets which include the Philippines and India. While the orignal Zenfone 3 Deluxe is powered by the Snapdragon 820 processor, the new version to launch in India will come with Qualcomm Snapdragon 823 processor, claimed reports.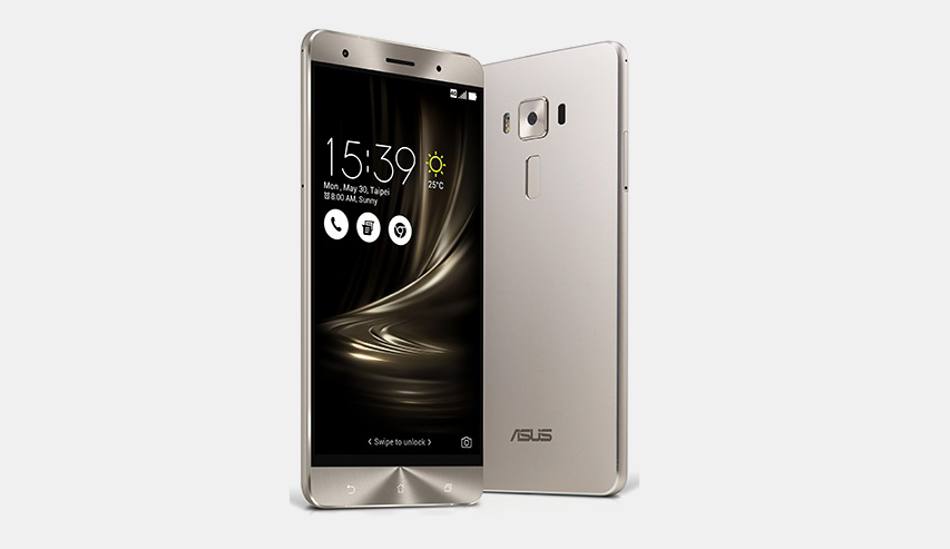 The rest of the specs of Zenfone 3 are exactly the same which were announced at the time of unveiling. It includes a 5.7-inch 1080p OLED touchscreen, 23-megapixel rear camera, USB-C 3.0 port, and 6GB RAM.
Asus Zenfone 3 Deluxe was unveiled along with Asus Zenfone 3 and Zenfone 3 Ultra just three days back. The Zenfone 3 Deluxe was announced at $499 or Rs 33,577 approximately for the 6GB of RAM plus 64GB internal storage variant. However, the new report does not reveal anything on the price of new Zenfone Deluxe 3.